Join a Toning Class
Toning workouts are great for improving balance, coordination, and of course, strength. Using a combination of drills, cardio and high-intensity moves, you will begin to see the results within a few weeks.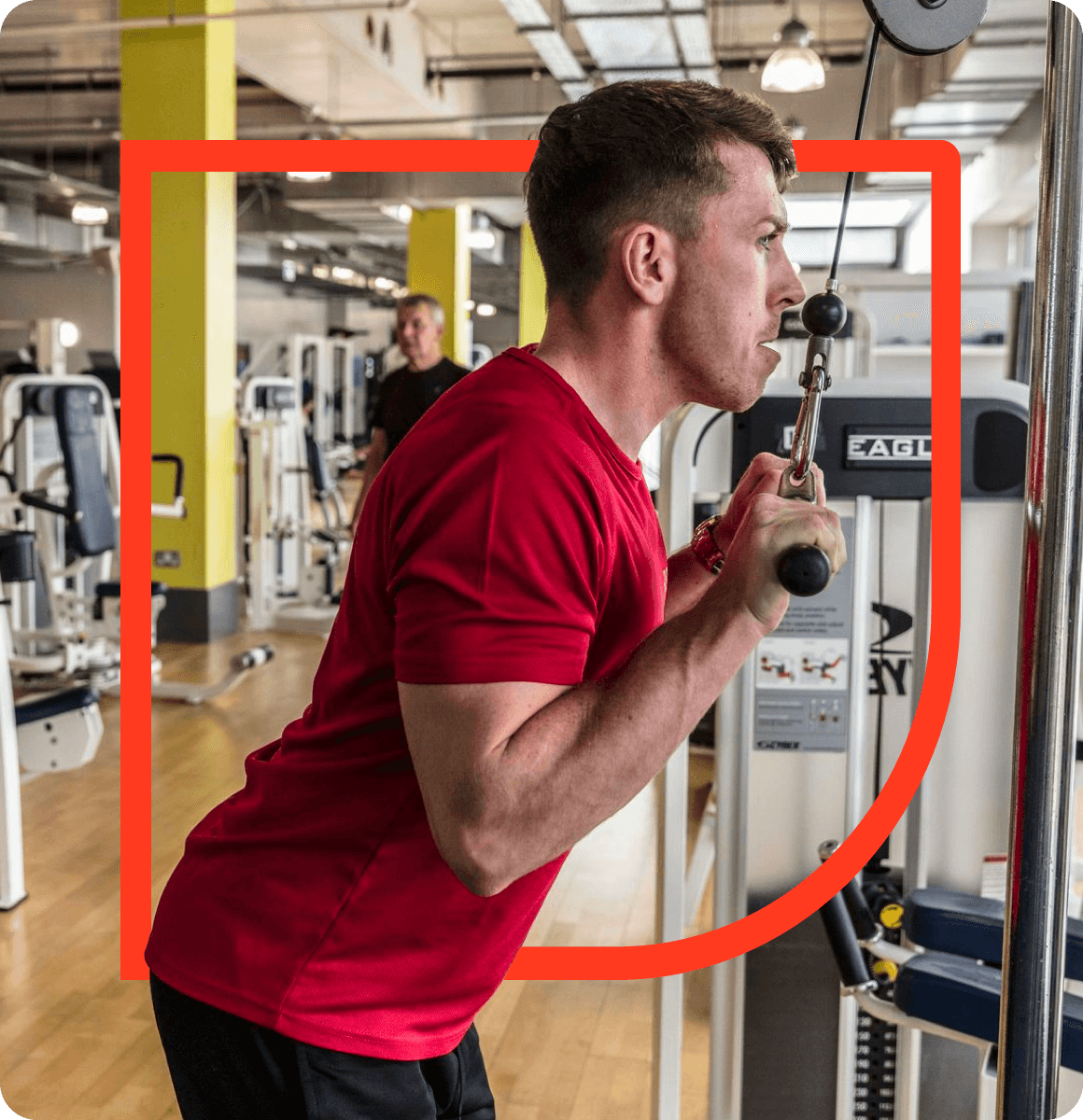 What is Toning?
Toning classes are generally a mix of sports drills, cardio, and high-intensity moves such as box stepovers. These classes give you a full body workout and involve completing reps using a mixture of weights and machines and are great for anyone that is looking to strengthen and tone their bodies. Great for all fitness levels as you go at your own pace, and it can help you build muscle while improving your endurance and posture.
Why do

Toning Classes?
Now that we know what toning is, what are the benefits of toning?
Tones
Up Your Body
These classes focus on strengthening your muscles which leads to muscle definition.
Burns
Fat
Toning helps build muscles which in turn increases your metabolism. This means that toning classes increase your energy output and help with fat loss.
Full
Body Workout
Each class is slightly different, so you will never be bored and always have a full body workout.
What Types of


Toning Classes are Included
We offer three different toning classes. Please check your individual class timetable to see if that class is in your location.
What Other

Members

Think
Find out what other members have to say about Gym Plus!
I love Pilates because it pushes you more than you think. It's great for flexibility and helps me keep mobile. I've also really improved my balance from doing these classes regularly.
The Yoga class gives me a great balance between my heavy weight strength training and my mobility and flexibility movements. Yoga has helped me to increase my core strength overall.
My favourite thing about Gym Plus is the atmosphere, all the equipment that's here and the classes are so helpful. The trainers and instructors are amazing and will help you throughout your session every single day.
Book a Tour

Today!
Want a sneak peek into one of our clubs before you decide? Book a tour today, and one of our friendly staff members will show you everything we have to offer, along with answering any questions you may have.