Join a Bodysculpt
Class
This energetic total body workout, fat melting class will help you achieve your best results in sculpting the body you want. Do you want to be leaner, more toned and stronger? Then this challenging strength training class for you.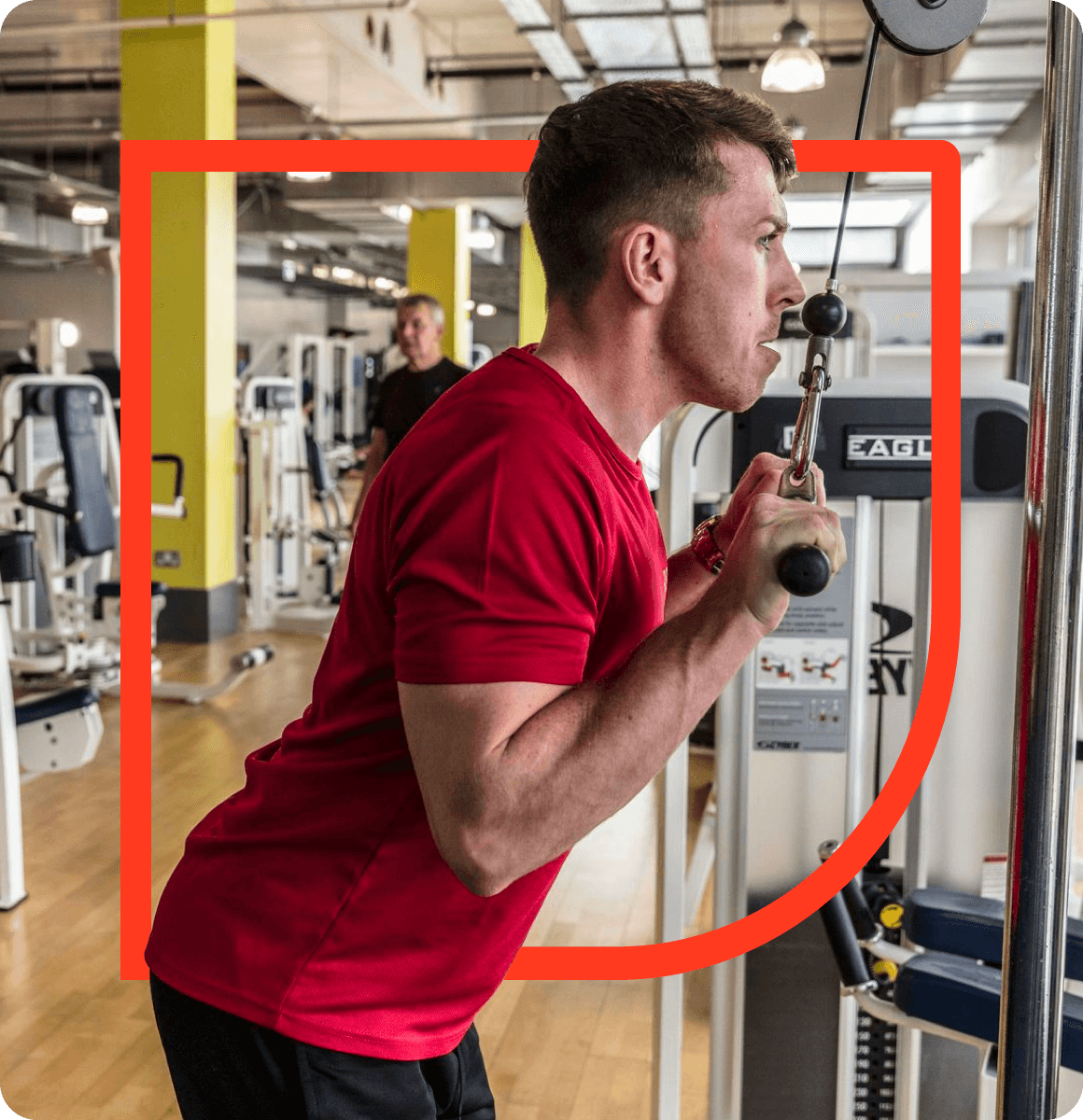 What is Body Sculpting?
Body sculpting, also known as weight or resistance training is a form of exercise that uses weights or resistance bands and your own body weight to stress the muscles. The body sculpting class involves performing a series of repetitive exercises using your body weight as well as resistance bands, barbells and dumbbells. This non-aerobic class focuses on core strength in an energetic, friendly and fun group class atmosphere.
Why do

Bodysculpt Classes?
Now that we know what it is, what are the benefits of body sculpting?
Tones Up Your Body
These classes focus on sculpting a leaner, more toned body with defined muscles
Increases Metabolism
Increased muscle mass increases metabolism, which can help with weight loss as it means you eat more calories while still burning fat and dropping weight.
.

Better Mood
Each class can enhance your mood, reduce stress and help you feel happier and healthier.
Book a Tour

Today!
Want a sneak peek into one of our clubs before you decide? Book a tour today, and one of our friendly staff members will show you everything we have to offer, along with answering any questions you may have.