Join a Core
Workout Class
Our Core workout classes use weights and body weight to help improve the muscles in your abdomen and back – which is also known as your core.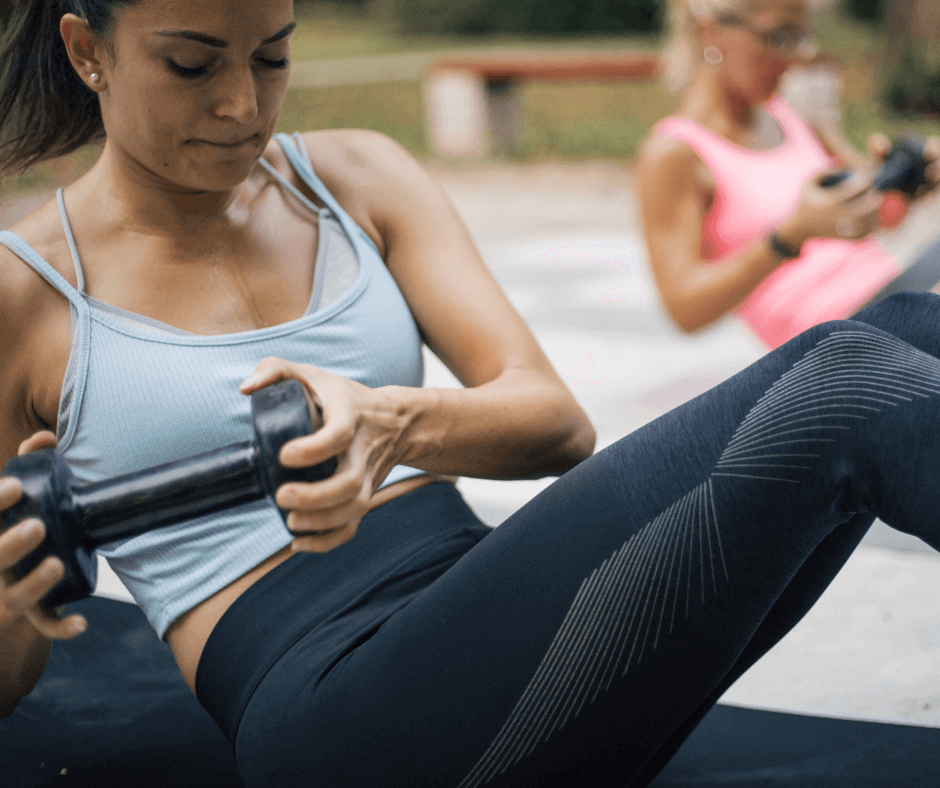 What is a Core workout?
A Core workout class focuses on strengthening the muscles of your back and abdomen. During a core workout, there will be exercises that target the lower back, abs, and obliques using either your body weight or weights.
During a class, you will be doing exercises such as planks, sit-ups, Russian twists, and bicycle crunches.
Why do

Core Workout Classes?
Now that we know what it is, what are the benefits of core workout classes?
Tones
Up Your Body
You can sculpt a more defined body shape and a flatter stomach with regular visits to to this class
Strengthen Core
A strong core will help improve your balance and body stability. This is particularly important as we age to help reduce the risk of injury.
Improves Mood
These classes can boost your energy levels and can improve your overall mood.
Book a

Core Workout

Class Today!
Check out your local Gym Plus for the class timetable and find a Core workout class time that suits you!