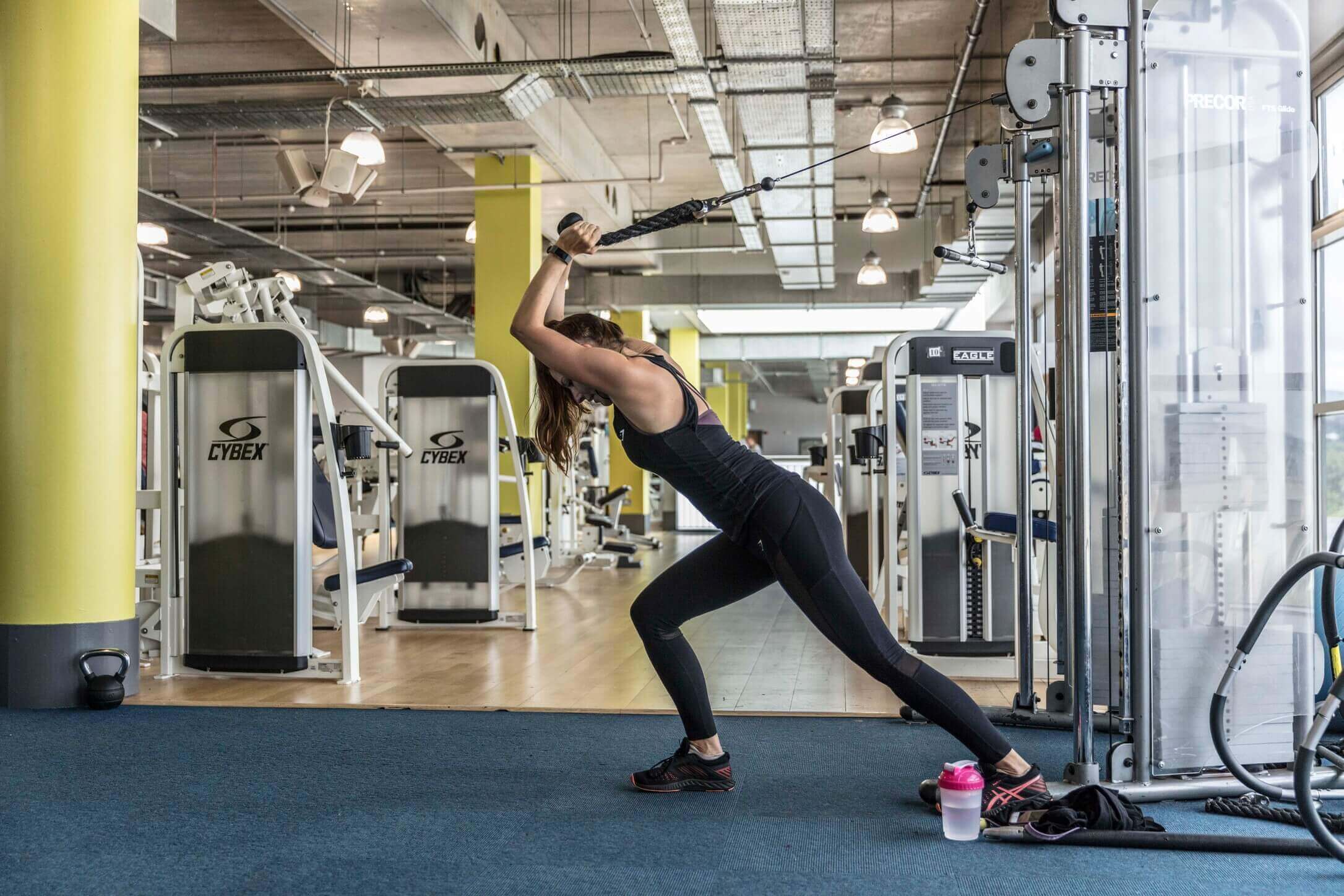 Join a Strength &
Fitness Class
A well-rounded Strength & Fitness training regime will help you build a strong and healthy body that can perform a variety of physical tasks with ease.
What is Strength & Fitness Training?
Strength and fitness training is a combination of two different workouts. Strength training is a type of exercise that uses resistance to build and strengthen muscles. This is done using weights, machines, or your own body weight.
Fitness training, on the other hand, is a term that encompasses a variety of exercises designed to improve overall physical health and well-being.
Strength & Fitness training combines all of these elements to give you the best of both worlds and will help you perform a variety of physical tasks with ease.
Why do

Strength & Fitness Classes?
Now that we know what resistance training is, what are the benefits of resistance training?
Joint
Stability
This training offers joint stability, as working against a force will strengthen your joints while building protection around them.
Muscular
Endurance
The longer you attend resistance training classes, the more muscular endurance your will gain, as it has long-term benefits to them.
Increased Strength
and Power
As you are working against a force, you will naturally begin to see an increase in your strength and power during these classes.
Choose Your


Strength & Fitness Class
We offer a great range of strength & Fitness classes. Please check your individual class timetable to see if that class is in your location.
What Other

Members

Think
Find out what other members have to say about Gym Plus!
I love Pilates because it pushes you more than you think. It's great for flexibility and helps me keep mobile. I've also really improved my balance from doing these classes regularly.
The Yoga class gives me a great balance between my heavy weight strength training and my mobility and flexibility movements. Yoga has helped me to increase my core strength overall.
My favourite thing about Gym Plus is the atmosphere, all the equipment that's here and the classes are so helpful. The trainers and instructors are amazing and will help you throughout your session every single day.
Book a Tour

Today!
Want a sneak peek into one of our clubs before you decide? Book a tour today, and one of our friendly staff members will show you everything we have to offer, along with answering any questions you may have.