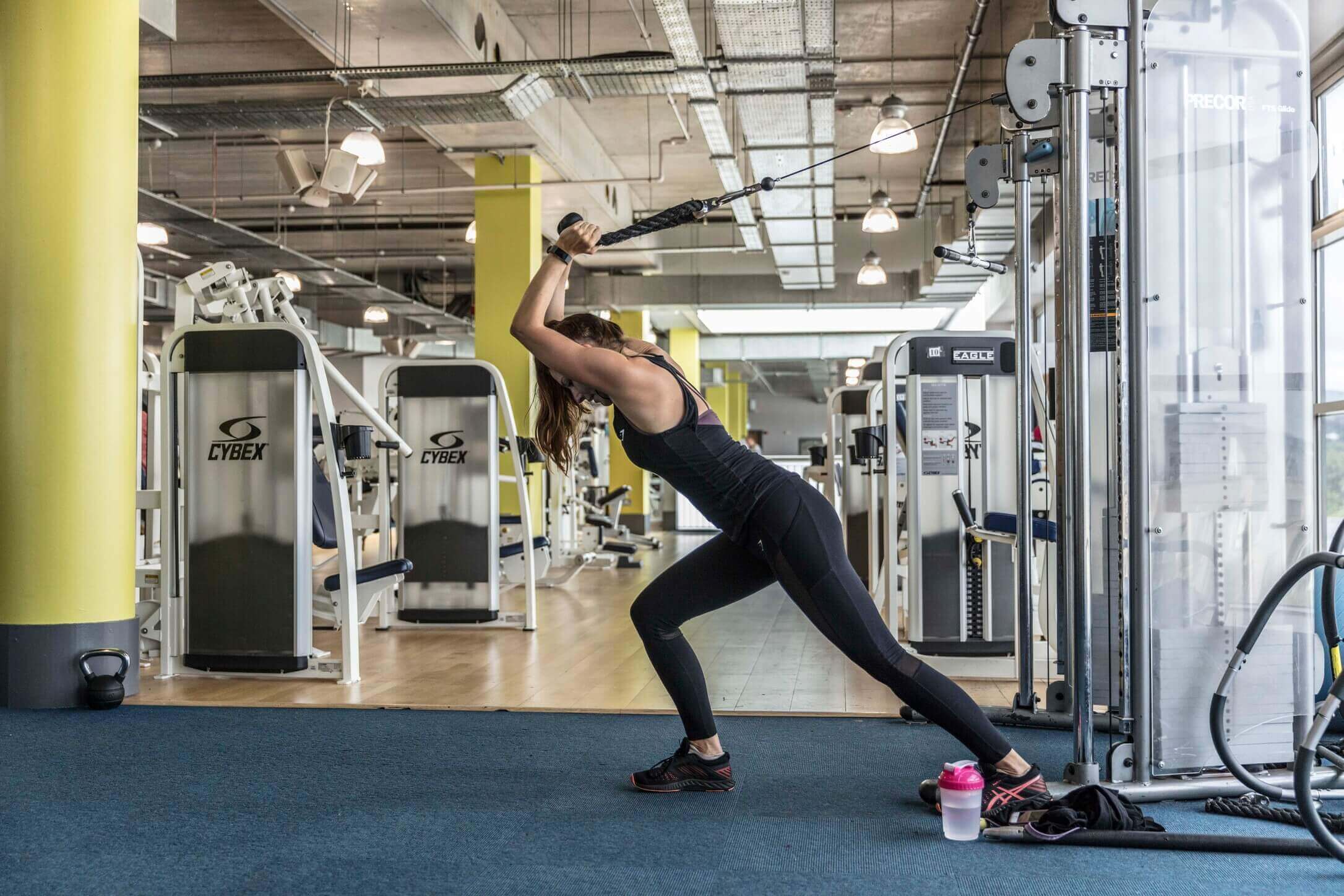 Join a Functional
Fitness Class
Make it easier and safer to carry out daily activities with the help of a Functional Fitness class. Designed to help you build strength to perform everyday activities, this is a class that everyone can benefit from.
Why do

Functional Fitness Classes?
Now that we know what it is, what are the benefits of functional fitness?
Develops Upper
& Lower Muscles
Functional Fitness at Gym Plus develops various muscle groups in the upper and lower body simultaneously
Build
Flexibility
Functional fitness exercises also build flexibility and mobility in the joints. This can make everyday activities easier and reduce the risk of injury or strain

Improves Balance
and Agility
This type of exercise is particularly beneficial for older adults. It can help improve balance, coordination, muscle strength and agility
Book a

Functional Fitness

Class Today!
Check out your local Gym Plus for the class timetable and find a Functional Fitness class time that suits you!