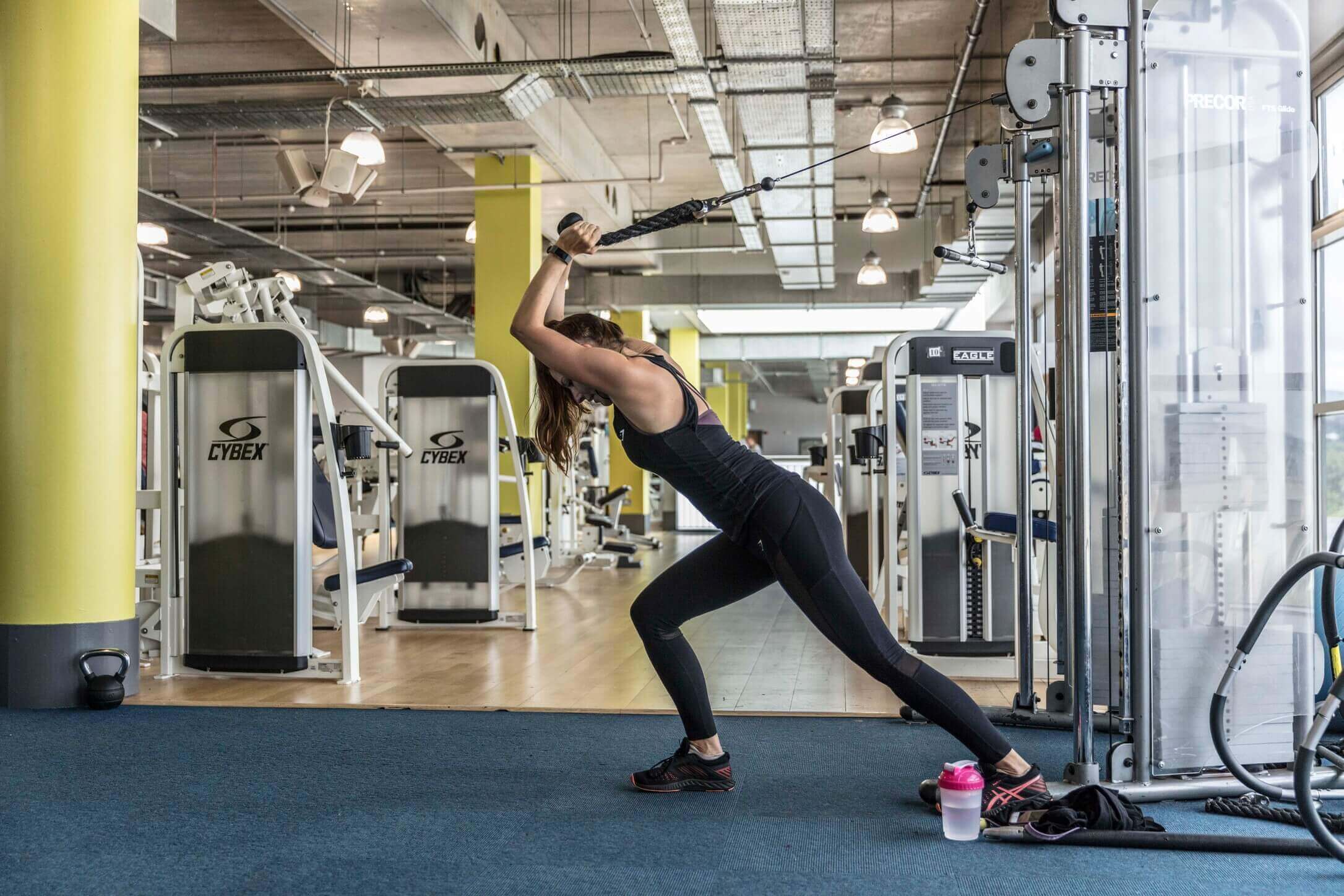 Join a Suspension
Training Class
Join a suspension training class for a low-impact, total-body workout using ropes and straps. This class will be sure to work up a sweat, all while increasing your core stability and improving functional movements.
What is Suspension Training?
Suspension training is a type of exercise that uses a system of ropes and straps suspended from a fixed point to allow you to perform a wide variety of strength and functional training exercises. In a suspension training class, you will be guided through a series of exercises that challenge your core, upper body, and lower body using your own body weight as resistance.
While it is typically high-intensity, it can be modified to suit all fitness levels. Suspension training classes are a fun and effective way to mix up your workout routine and challenge yourself in new ways.
Why do

Suspension Training Classes?
Now that we know what resistance training is, what are the benefits of suspension training?
Total Body
Workout
Suspension training exercises engage multiple muscle groups at the same time, making it a great full-body workout.
Less Stress
On Joints
As it is low-impact, it puts less stress on your joints compared to traditional weight exercises.
Increased Core
Stability
During this workout, you will need to engage your core muscles to maintain balance and stability leading to a stronger core.
Book a

Suspension Training

Class Today!
Check out your local Gym Plus for the class timetable and find a suspension training class time that suits you!