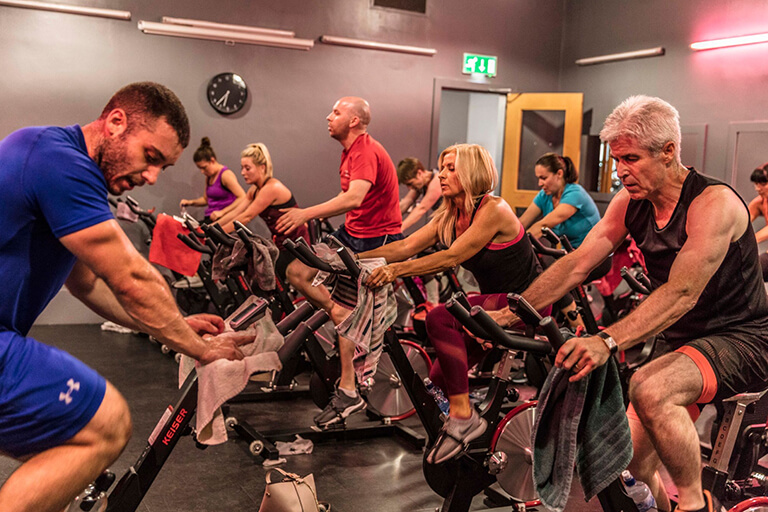 Join a RT24 Fitness
Class
Are you looking to take your fitness to the next level or reach your goals faster? Are you ready hard to achieve this? Then RT24 is the class you have been looking for.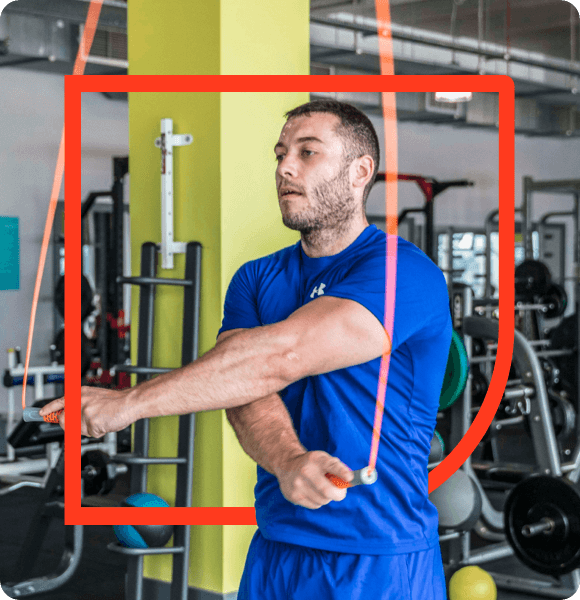 What is a RT24?
A type of workout that incorporates all aspects of fitness including strength and conditioning, resistance training, functional movement and HIIT training. The classes are designed to target specific goals such as burning fat, increasing muscle mass, improving movement patterns and strengthen cardiovascular fitness.
It is an intense workout that promises to burn 500 calories in 24 minutes. In class, members perform 24 different exercises based around simple movements: bend, squat, twist, push, pull and lunge. The volume of training is high and when combined with the principles of HIIT (high-intensity interval training) it delivers real results. Exercises are modified regularly to ensure the body and mind is challenged.
Class members are expected to perform their best during class and give 100%. It is a no-nonsense fast-paced class where clients are pushed to their limits. It is suitable for people of all fitness levels but it is challenging.
What are the

RT24 Fitness Benefits
Now that we know what it is, what are the benefits of RT24 fitness?
Quick Results
This class is designed to maximise results in a short time. It is the ideal class for those who are short on time but prepared to train hard and exert maximum effort. This total body workout is a great way to keep fit and healthy. And you will continue burn calories for hours after leaving class.

Realistic Fitness Goals
RT24 is the measurability aspect. It allows participants to measure their performance in class and view their progress over time. By doing so clients stay motivated to attend class and set realistic fitness goals.
Book a Tour

Today!
Want a sneak peek into one of our clubs before you decide? Book a tour today, and one of our friendly staff members will show you everything we have to offer, along with answering any questions you may have.