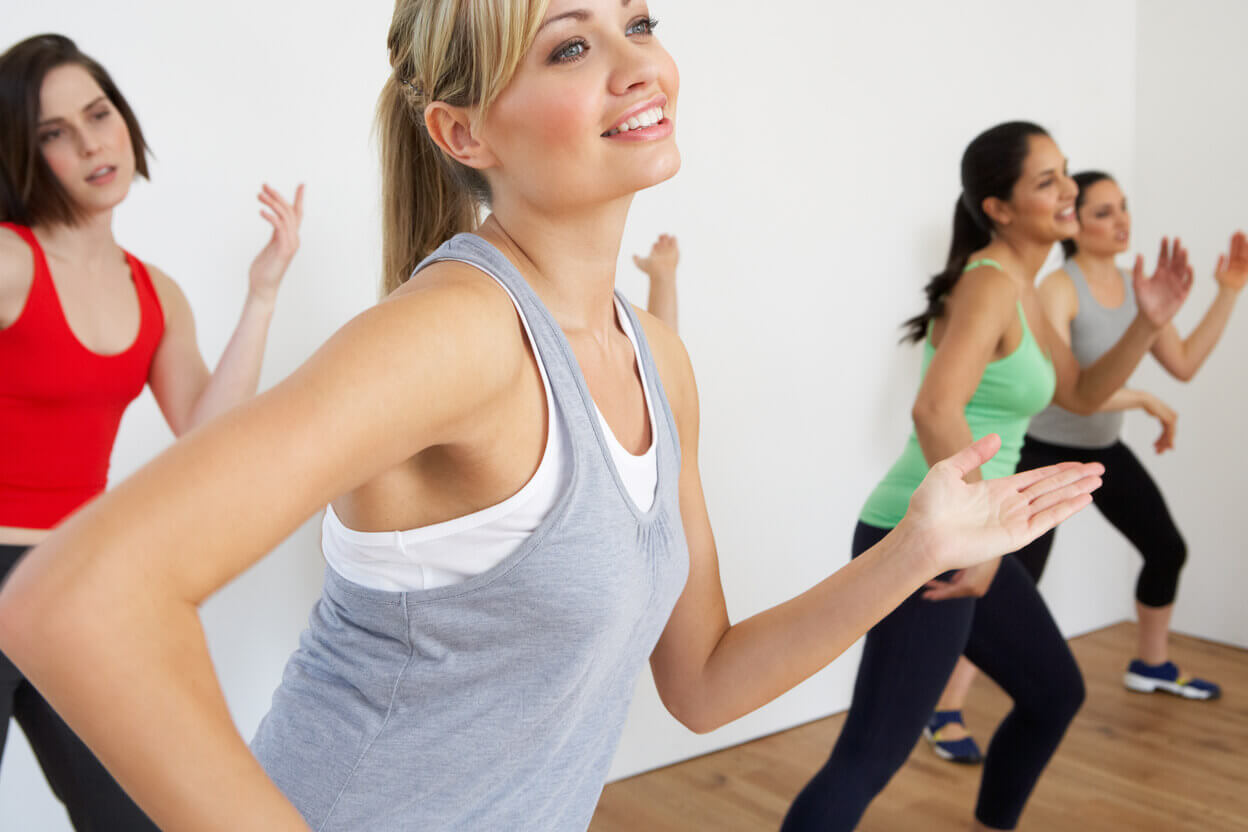 Join a Pound Fitness
Class
Pound is a full-body workout that fuses cardio, drumming and elements of pilates into one class.
What is a Pound Fitness Class?
The pound is a full-body workout that fuses cardio, drumming and elements of pilates into one class. Each participant uses light-weight, colourful drumsticks called Ripstix in rhythmic movements to pound the floor. Set to high temp music, you will perform a series of isometric and plyometric movements including squats, lunges, jumps, twists, forward bends and stretches while drumming with your Ripstix.
Why do

Pound Fitness?
Now that we know what it is, what are the benefits of pound fitness?

Releases
Endorphins
Pound allows you to release a flood of endorphins, making you feel happier and less stressed by the end of each session.
Aids
Agility
Pound Fitness helps improve your agility, coordination and strength. It's a fantastic cardio workout that will leave you sweating.
Stengthens
Muscles
Pound Fitness improves your rhythm, timing, speed, agility, and endurance while exercising, which helps to focus on muscles that might not be used otherwise.
What Types of


Dance Classes are Included
We offer a wide range of dance exercise classes. Please check your individual class timetable to see if that class is in your location.
What Other

Members

Think
Find out what other members have to say about Gym Plus!
Zumba is such fun; you smile from beginning to end, the instructors are great, and they are full of enthusiasm.
I love music and dancing; I feel so energised after a class. It's great fun and a good way to keep fit
My favourite thing about Gym Plus is the atmosphere, all the equipment that's here and the classes are so helpful. The trainers and instructors are amazing and will help you throughout your session every single day.
Book a Tour

Today!
Want a sneak peek into one of our clubs before you decide? Book a tour today, and one of our friendly staff members will show you everything we have to offer, along with answering any questions you may have.