VHI Women's Mini-Marathon & Cork City Marathon: Final Week Top Tips
For everyone who is participating in this year's VHI Women's Mini Marathon or the Cork City Marathon or Half-Marathon, congratulations on your efforts so far. With all your hard training done, the final week is still an important one. At Gym Plus we support runners of all abilities in their goal to reach the finish line and this year we are sponsoring the goody bag you can pick up after the race. Here we share some of our top tips to help you with your final preparations.  Let's talk about training, nutrition, swimming, resting and motivation.
Training
Our advice would be to practice what you are used to this week.  Slowly reduce the quantity and intensity of your training in the final days.  Our top tips:
Limit gym work this week and don't introduce any new strength exercises to your workout routine.

Attend yoga or pilates class if you are a regular member, this will help stretch your muscles in preparation for the long run.

Stick with your usual training gear- don't use new running shoes, gels or anything else you haven't practised with before.

On the day before the race, go for a 30-minute walk or a light jog – then relax.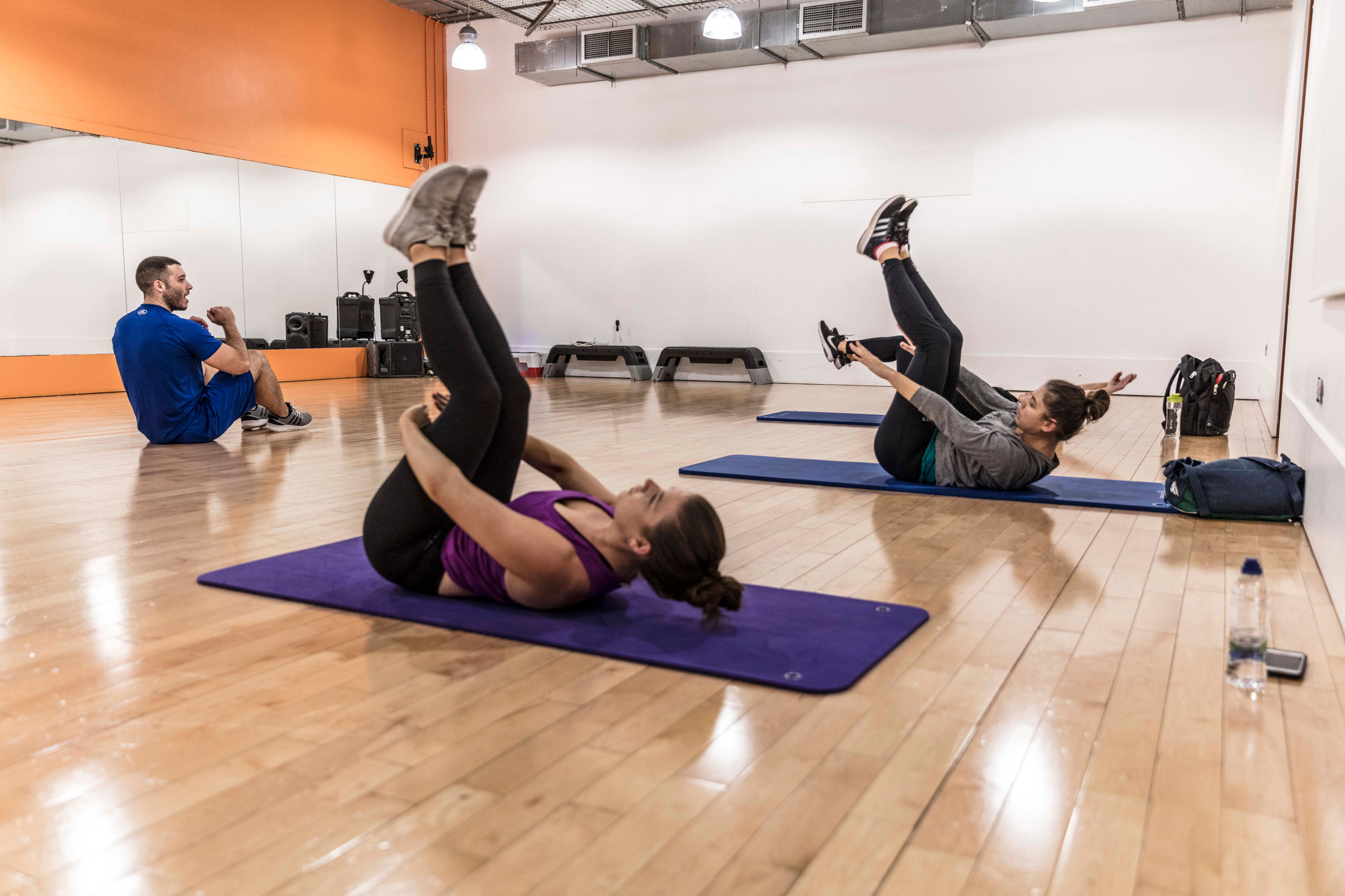 Nutrition
Protect your immune system as best you can this week.  You want your body to feel as healthy as possible on the start line. Eat as you normally would, including three main meals and healthy snacks each day. Our top tips:
 

Don't change your diet or introduce new foods this week.

 

Ensure you have enough quality calories in your diet to keep your glycogen (body stores for later use) maintained.

 

And don't over-eat the night before the race – no carb loading as this may make you feel lethargic on the day.
Swimming
Swimming is a great way to prepare your body for race day.  Exercising in water gives your joints a chance to recover after weeks of hard training.  It can also help you relax and mentally prepare for the race. And you'll still get a great aerobic workout while limiting the risk of injury.  We suggest:
Spending 30 minutes in the pool once or twice during the week.

Start with 10 minutes of drills – flutter kicks using a kickboard or breaststroke kick holding on to the edge of the pool.

Then do 20 minutes of laps at a steady pace.
Resting
Make sure you integrate rest days into your week.  Your body needs these days to recover and repair muscles to get stronger. Research has shown that resting for one or two days can reduce the risk of overuse injuries, such as shin splints and runner's knee.
Our advice would be to:
 

Rest completely one or two days during the week.

 

Alternatively limit your exercise on these days to light aerobic, swimming as mentioned above or stretching/balance activities (such as leg swings, hamstring sweeps and glute activation stretches).

 

Go to bed early a few nights this week including the night before the race.
Motivation
It's common to feel excited, anxious and nervous in the week before any race.  Our top tips to keep you motivated and calm your nerves before the big day include:
Try to limit any stresses, including scheduling a stress-free week at work if possible.

Remember your successes- look back over your best runs you have recorded and visualise crossing the finish line.

Surround yourself with people who support and encourage you.

Get organised – prepare your race gear, line up a playlist and revise the route. Also, print out the email confirmation containing your barcode to get your race card on the day and plan your travel for the day.
Finally, whether you're running your first Marathon or you are a veteran, enjoy the race from the start line to the finish line.  Remember to relax, smile and soak in the atmosphere during the race. And from everyone at Gym Plus, good luck. We know you can do it!