The Social Side Of Exercise: Achieve Your Fitness Goals Faster
The Social side of exercise
You may already know the benefits of regular exercise, both physical and mental. Benefits such as lower blood pressure, reduced risk of injury and illness, promotion of weight loss and increased energy levels. Likewise, exercise plays a major role in your mental health. Helping you lead a happier life by improving mood levels, decreasing anxiety, lowering stress and aiding better sleep.
However, did you know that regular exercise has also been shown to improve people's social life, boosting their motivation to stay active? Here's how the social side of exercise can help you achieve your fitness goals faster…
Find an exercise partner at the gym
Joining a gym is a great way to improve your social life. The atmosphere in the gym is energetic, fun and friendly; the ideal environment to meet like-minded people. This is the first step towards establishing new friendships and developing a support network.
Gym goers are happy to share their experiences and motivate each other to achieve their fitness goals. Goals may include toning up, building strength, managing weight-loss, training for an event or improving flexibility.
Research has shown that finding an exercise companion increases the amount of exercise people take. The frequency increases even more so when there is emotional support from that exercise partner. Therefore, having a gym buddy can help you stay committed to fitness, have fun while working out and ultimately help you achieve your goals faster.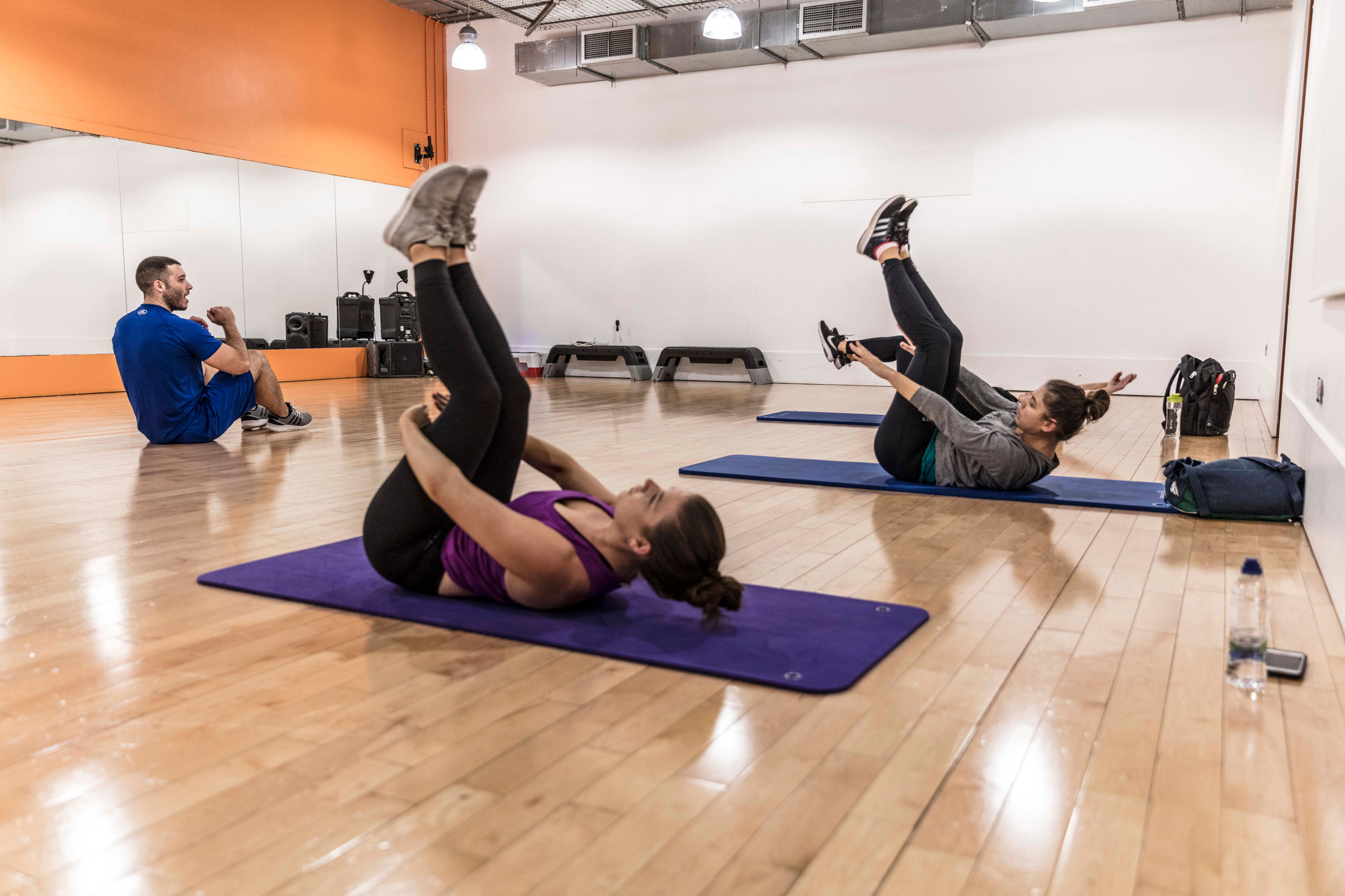 Become part of a team in a group exercise class
One of the best ways to meet new people and feel a great sense of accomplishment is by participating in a group exercise class. It's easier to achieve your fitness goals when you feel part of a team. Class members thrive off the energy in the group, helping push each other harder than they would training alone.
As well as the motivational support from your team, the class environment allows you to access the professional guidance of a certified instructor who can personalise your exercise and improve your form. Furthermore, building an exercise class into your regular exercise routine is a great way to boost your workout. Thereby creating muscle confusion; the idea that by continually changing your workouts you "confuse" your muscles and increase the stimulation.  Gradually increasing reps, intensity and resistance throughout the class will help you reach your goals faster.
Ultimately, group fitness classes are fun. From the energetic music to the encouragement from your classmates, it's an enjoyable way to exercise and the perfect environment to be naturally social.
Take up a fitness challenge
Engaging in fitness challenges can help you connect with larger groups of people. Whether it's through social media, a fitness app or a challenge posted by your gym. You can choose challenges that are one-on-one, one versus a group or a team versus a team challenge.
There are also many different types of fitness challenges to choose from such as walking a set number of steps in 30 days, training for a 5k run or team workouts. Or you might try the bike to work challenge and organise a group competition amongst your colleagues.
You get to become part of a fun fitness community. And this sense of community and spirit of competition can help you achieve your goals faster. Some fitness challenges have added incentives such as earning points, prizes or ranking performances to boost your motivation.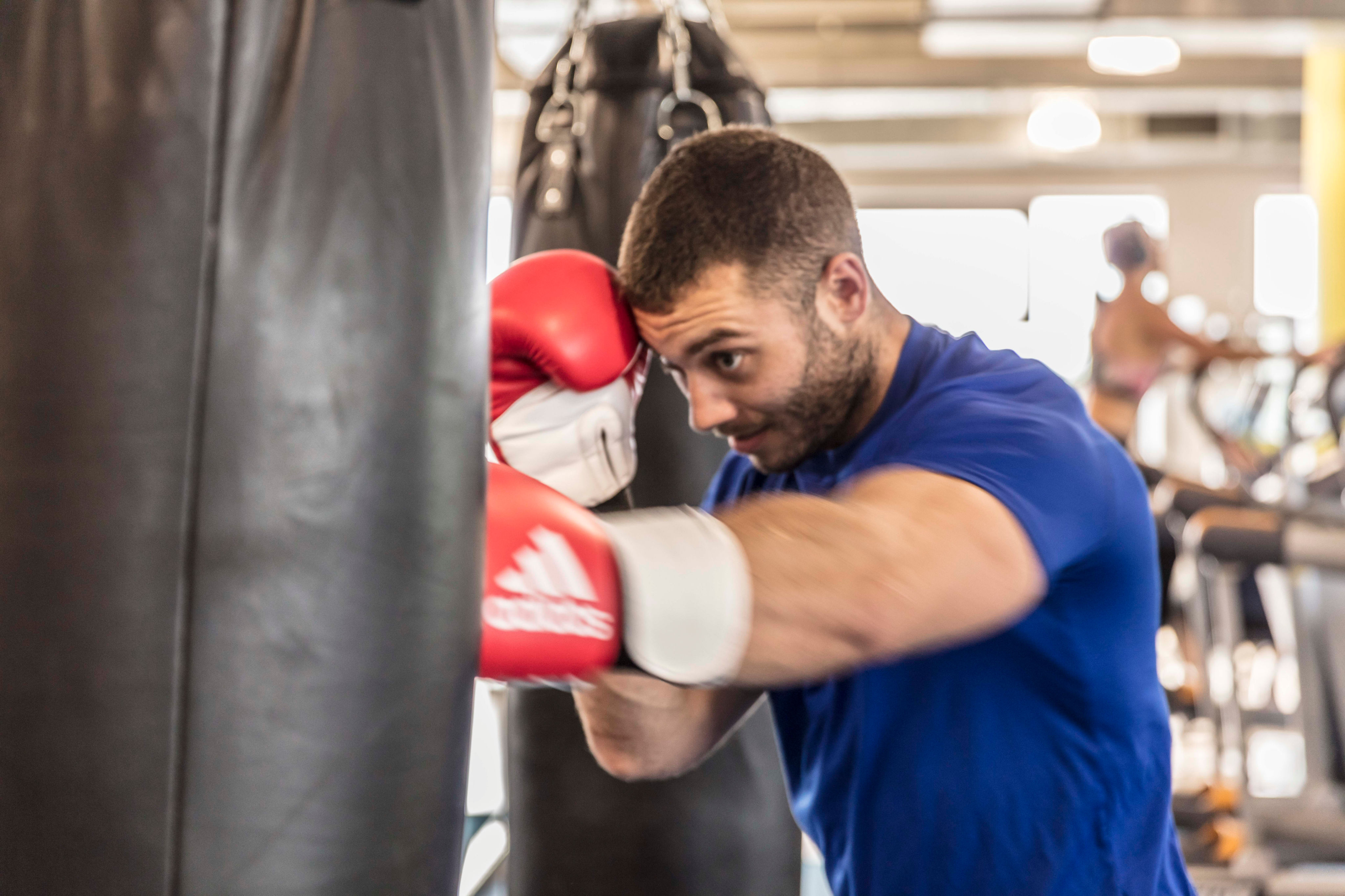 Stay connected to your support network
Another great way to stay motivated to exercise and achieve your fitness goals faster is through social media. For the days when you don't feel like getting off the couch, social media and fitness apps can give you the push you need to keep exercising and working to get in shape.
It might be a comment from a friend acknowledging the hard work you put into your fitness routine -encouraging you to "keep up the good work" after you log your progress on an app. Perhaps it's that Facebook message from your gym buddy, reminding you to be on time for your workout that evening.
Staying connected with your exercise partner and support network online can keep you on track with your fitness goals even when you're not exercising. Check out class schedules, see who will be keeping you company during your session, create goals and participate in fitness challenges by linking in with friends online. Keeping you motivated and helping you to achieve your fitness goals.