Ring The Changes: Welcome to Gym Plus!
Our sharpest-eyed members may have noticed a few changes going on around their clubs. Signs disappearing. New ones appearing. So, what's up?
Well, as of today, your club is now called Gym Plus and is no longer part of a franchise. Whilst this was by mutual agreement, it signifies a critical milestone for us, achieved through financial stability and consistent, effective business management.
Our new Gym Plus identity came from our ability to deliver more than the average gym, in terms of facilities, service and atmosphere. We know we're not perfect yet, but our new name stands for our complete commitment to getting there.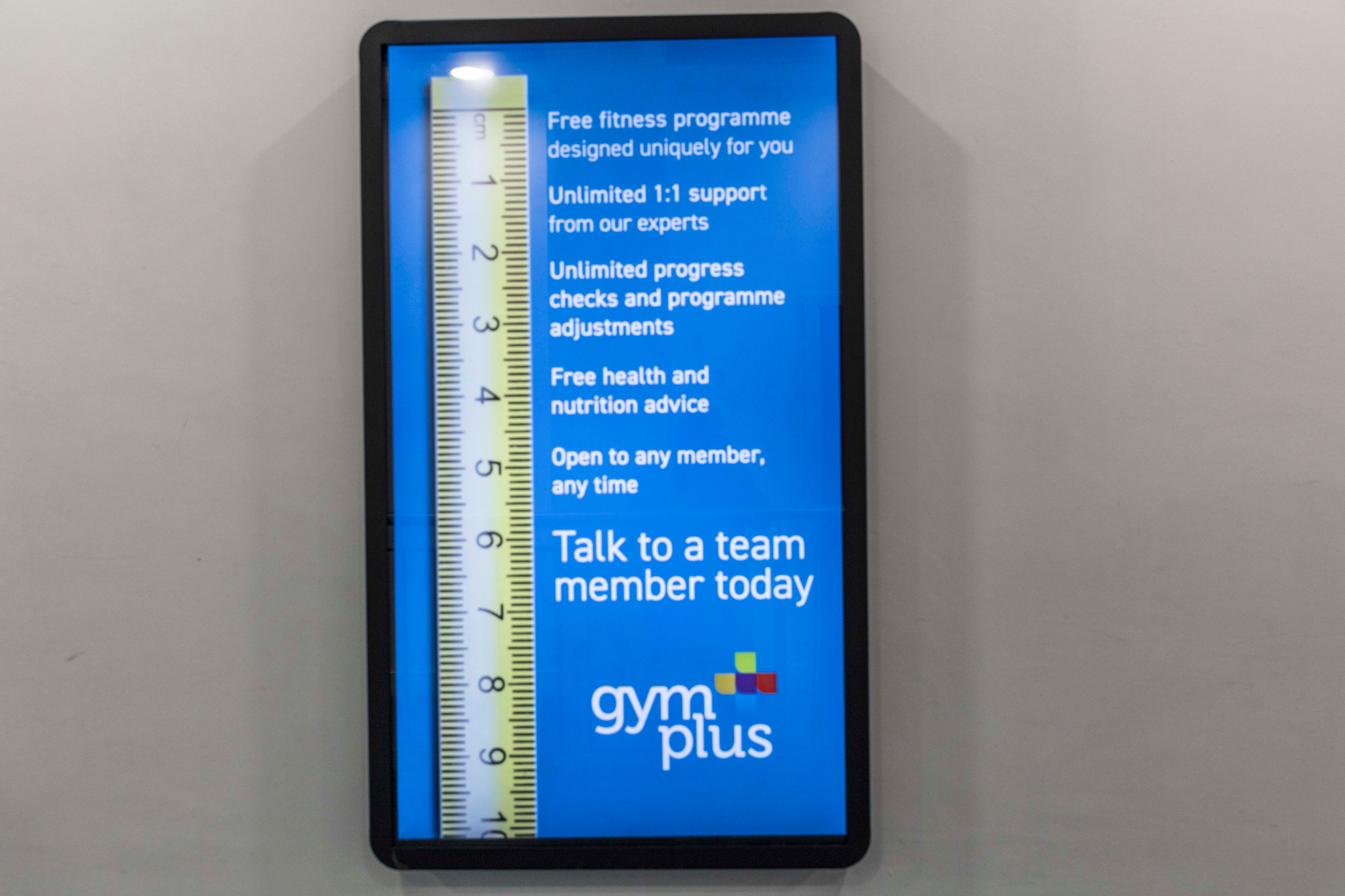 What this means and how it affects you:
We want to run the club how our members want it to be run. So, expect to be asked for your opinion (and listened to!) on a whole variety of topics.
The current programme of improvements to club facilities will continue as planned, with future investments being driven by your feedback. We expect to be able to ramp up the pace of improvements later in the year and into 2018.
Your membership contract is with our company, not énergie, so it stays the same.
We're keeping the same team of friendly faces you're used to, but will be providing more training and development to enable them to deliver on our new promise, known as the 4 P's:
Passionate: We love what we do. Our energy and warmth is infectious. We inspire others to love the stuff we love.
Personal: We're welcoming and warm. We make time for everyone. You're on a unique fitness journey and we're there to support you.
Proactive: We think ahead and act before we are asked. We're always looking for ways to improve your membership experience.
Positive: We are a glass half full in everything we do and say. We encourage and motivate. We focus on goals and solutions, not problems.
We're really excited about becoming Gym Plus and what that means for our ability to serve our members better than ever before. If you have any questions on what the changes mean for you, please do let your club manager know.
Join Now