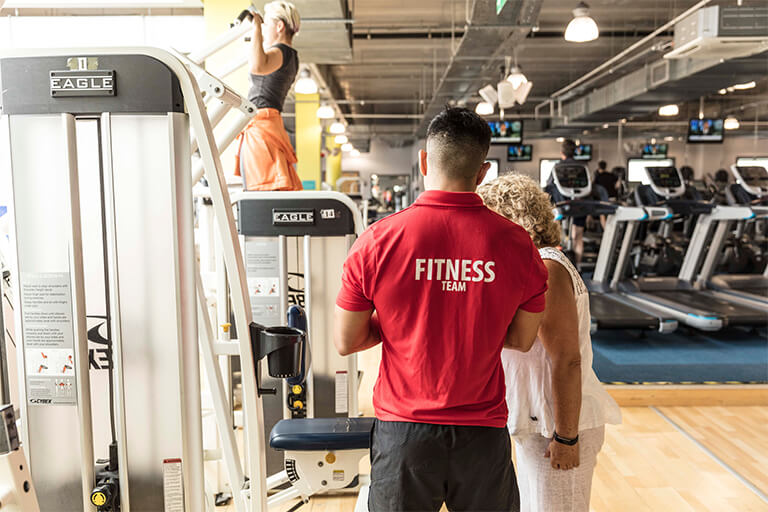 Staying fit at Gym Plus for over 60s
Over 60 and want to get back to working out but don't know where to start? Gym Plus has you covered. We have expert staff on hand providing the support and guidance you need to make that first step into your fitness journey. Not only that, but we have an amazing range of classes where friendships are forged and a vibrant community comes together, all at Gym Plus. 
Improved Functional Fitness
Functional Fitness is often taken for granted, but as we get older, it can become more difficult to perform tasks that were once simple. These tasks can include lifting, twisting, bending, coordination and balance. Attending one of our classes at Gym Plus or even making use of the gym facilities to help your functional fitness today! 
Pool, Sauna, and Steam Room
At Gym Plus you get unlimited access to our exceptional leisure facilities. Try swimming or an Aqua class for a low-impact exercise that improves cardiovascular health, enhances muscle tone, and promotes flexibility. Kick back and relax in the sauna or steam room to soothe joint and muscle aches and improve circulation.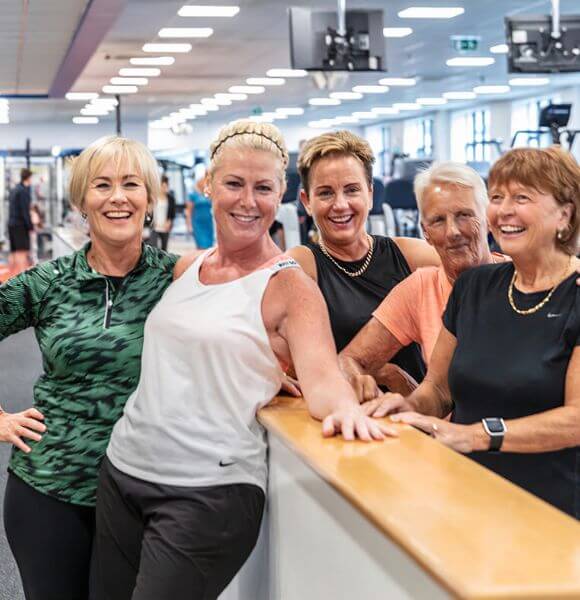 Become part of a community
Gym Plus is more than just a gym. We know how out of place people can feel when they are first starting, especially when there is a common misconception that gyms are dominated by younger and fitter individuals. At Gym Plus, we ensure that everyone belongs. Being part of the #FitForIreland family makes you part of a tight-knit community and is a great opportunity to socialise during workouts and through some of our Gym Plus events. 
Our

Values
Our core values are the foundation of everything Gym Plus is. Discover today what they mean to us.
Passionate
We love what we do, and that passion shines through to others, inspiring them. Our philosophy is to teach, not preach.
Personal
Everyone is on a unique journey, and we're here to support you on that. Our welcoming and warm demeanour means we make time for everyone.
Proactive
Preparation is key to us. By thinking ahead and acting before we are asked, we can ensure you have the best membership experience possible at Gym Plus.
Positive
Encourage, motivate, and work on finding solutions, not problems. Our glass is always half full, which leads to a positive atmosphere, perfect for all of our members.
Inclusivity
We want everyone to have the opportunity to use our clubs. Our gyms are communities of members of all ages and fitness abilities, there to motivate and support one another. We offer an inclusive gym experience to ensure no matter the disability or accessibility requirement you have; we can cater to your needs.
Book a Tour

Today!
Want a sneak peek into one of our clubs before you decide? Book a tour today, and one of our friendly staff members will show you everything we have to offer, along with answering any questions you may have.