National Fitness Day : 3 Fun Ways To Make It Work For You
National Fitness Day provides a natural annual point to focus on our fitness, without any of the pressure and guilt that can sometimes occur when we set our New Year's resolutions. This year we decided to take a look at how it can be put to good use, no matter where you are on your fitness journey.
The non-exerciser
If you're new to exercise, National Fitness Day is the perfect time to try something new. Lots of fitness facilities (including our own) have come up with creative ways of offering COVID-safe events. Which allow you to experiment with new forms of exercise. But you don't need to go anywhere specific or do anything very formal to take part. Try taking a gentle walk in some green space. Or do a beginner level workout at home from an instructor-led video. There are lots of free ones online that don't need you to have special clothes or equipment. 
The key is to be kind to yourself and start slowly. If you force yourself to pant and wheeze through a full 5K run straight off the bat, you're likely to put yourself off.  As you'll be asking too much of your body straight away. Exercise is a habit to be built on slowly and done regularly, so look at what's achievable for you right now and how it fits most easily into all the other stuff you've got going on. If by the end you feel like you've stretched yourself but you're still capable of a smile, you've got it just right.
The average Joe
If like many of us you do some exercise, but you're a far cry from training for your next Iron Man competition, National Fitness Day is a great opportunity to shake up your current routine. This might mean trying some new equipment or a new routine. Or just doing something out of the ordinary to challenge your body like a long hike or seeing what your swing's like on the golf course. 
Boredom is the enemy of long term fitness, so use the opportunity to get out of your comfort zone and do something truly different. You never know, you might be a couple of hours away from a brand new passion!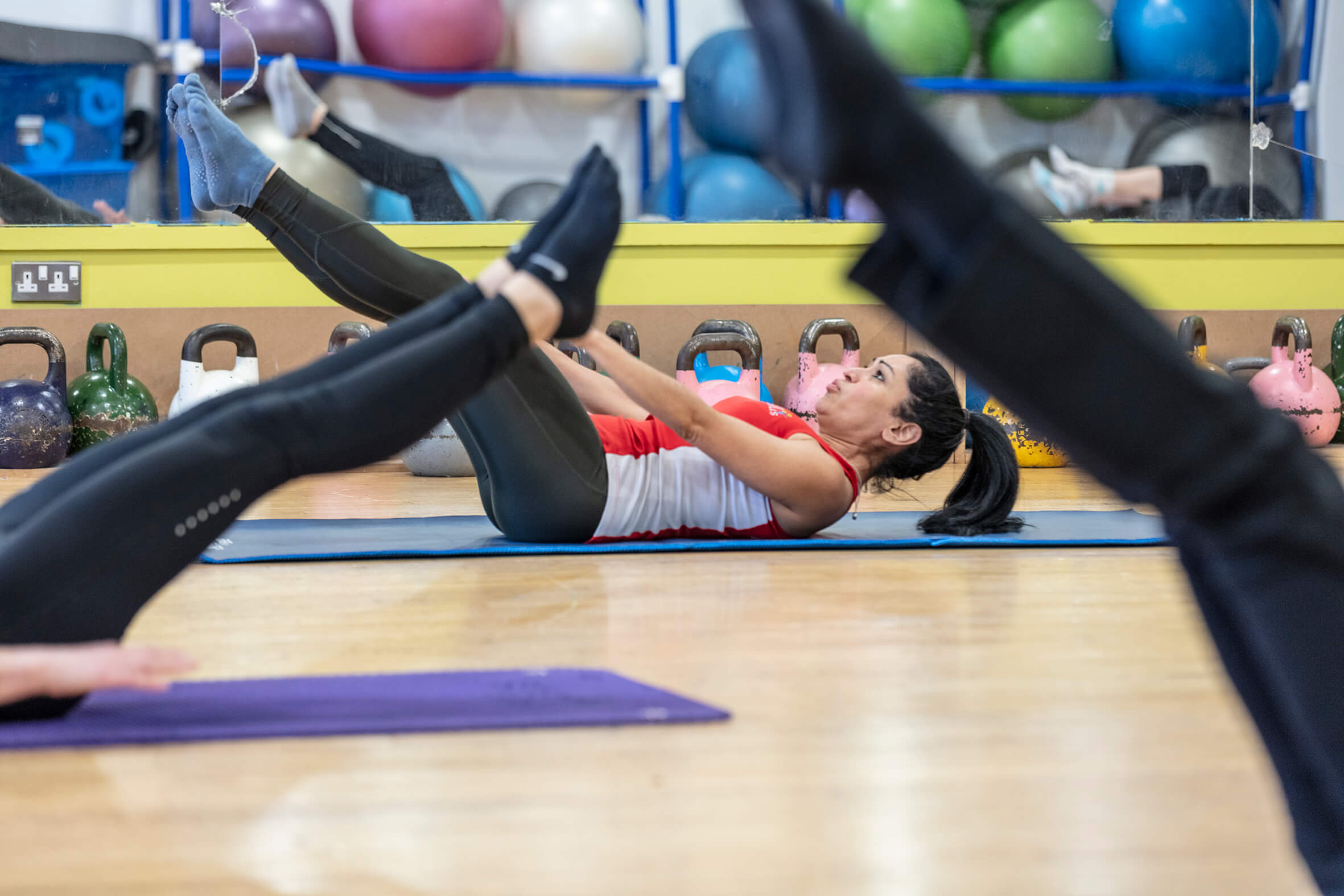 The fitness fanatic
If you're already in great shape and enjoying a diverse range of exercise to keep you that way, you might think that National Fitness Day has little to offer you. Not so. We feel great when we give back, so why not use your great exercise habits to give something back to your community?
That might be as simple as offering to buddy up with someone you know would like to be fitter, so they have company and support as they establish their own workout patterns. Or you might challenge yourself for charity. Getting family, friends and colleagues to sponsor you to do something that most of them wouldn't dream of undertaking.
Whatever you choose to do this National Fitness Day, so long as it's fun and fitness related you're taking part in the spirit that was intended. If you come up with something really interesting, please do let us know on our social channels, we'd love to hear and share your stories.