Download FitSense App
FitSense is a handy mobile fitness app designed to help you succeed with your fitness and nutrition goals. Ready to book an exercise class? You can check the club schedule and book a class using the app. It also includes personalised training and nutrition plans, designed by a trainer at your fitness assessment, to keep you motivated!
You will receive a welcome email when you become a member of Gym Plus and this contains your unique password for FitSense.
FitSense Home Workouts
Exercise on your own schedule with home workouts. Book the home workout class from the dropdown in your FitSense activity planner and work out at home, at a time that suits you.
FitSense My Body
FitSense My Body is a fully integrated body composition analysis tool. It allows Gym Plus members to measure, record and track their body composition through their FitSense Member App, using the highly accurate Tanita scale. The Tanita scales are available in every Gym Plus club and can measure five segmental body areas as well as overall:
Body fat %
BMI
Metabolic Age
Water retention %
Visceral fat
Bone density
Simply step on the scales and open the My Body icon on the FitSense app. Choose to sync the devices when prompted and follow the instructions on the screen.
FitSense Rewards
The FitSense app also allows Gym Plus members to earn rewards points every time you check in to the club or a class. All you have to do is open the app and click on the 'Check-In' icon and scan the barcode on the screen when entering the club. You can then build these points and exchange for gym gear, healthy goodies or local discount vouchers.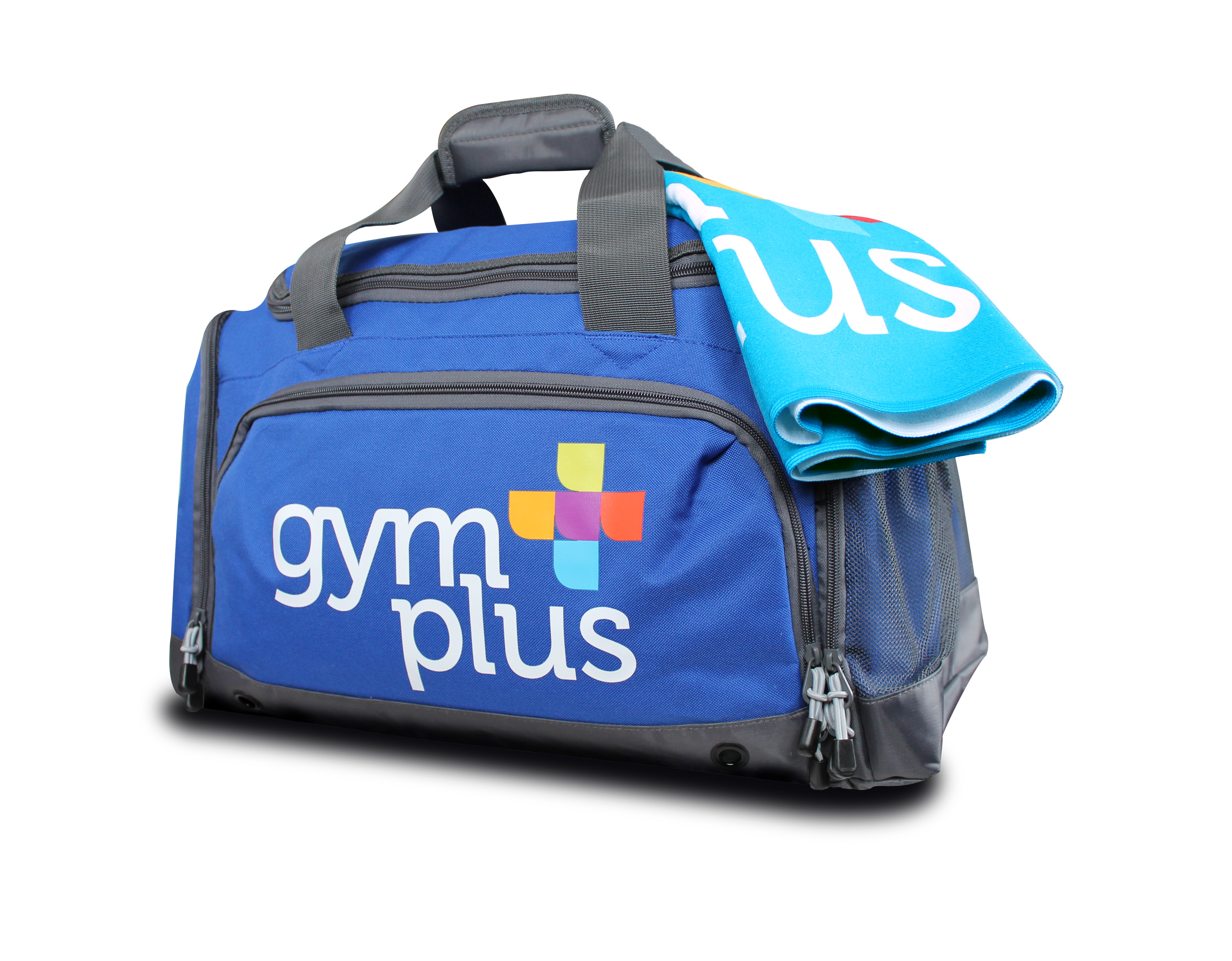 For more information on how to download and use your FitSense App, simply ask a member of staff at reception or contact us HERE.