Join a Bum, Legs
& Tums Class
As the name suggests, this is a class that focuses on the legs, bum and core! Designed to tackle unwanted body fat and tone the lower body, this class will leave you sculpted and strong.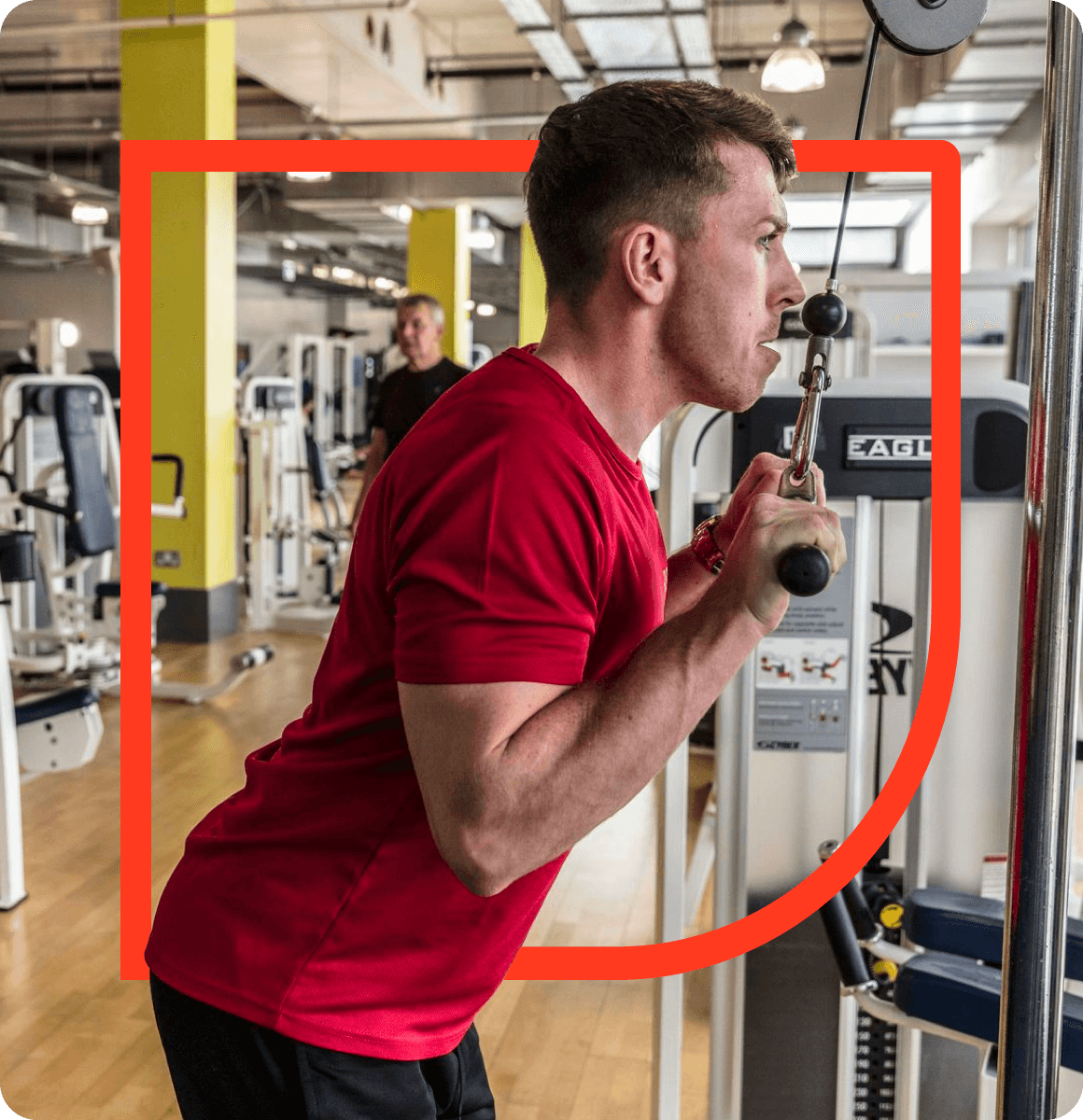 What is Bum, Legs & Tums?
Legs, Bum & Core is a full body workout that focuses on toning the excess weight around the thighs, bum and stomach. The class is suitable for people of all fitness levels and abilities. Each session starts with a warm up section and then moves into more intense movements and positions to target problem areas. Instructors will show you how to perform various lower body exercises. These include lunges, step aerobics and air-cycling on your back for the legs. There will also be squats and stomach crunches. Additionally, classes may involve the use of light hand weights for higher resistance.
Why do

Bum, Legs & Tums Classes?
Now that we know what it is, what are the benefits of bum, legs & tums?
Tones Up
Your Body
This full-body aerobic workout aims to tone up your thighs, bum and stomach. It is perfect for those who want to improve their fitness levels.
Burns
Calories
Feel the stress on the muscles through body movements, along with the fast pace of the class, will result in burning high calories.
Full Body
Workout
Get the most out of your workout with these classes, as the workouts target multiple areas of your body and will ensure you get a fully-body workout each time.
What Types of


Toning Classes are Included
We offer a wide range of toning classes. Please check your individual class timetable to see if that class is in your location.
What Other

Members

Think
Find out what other members have to say about Gym Plus!
I love Pilates because it pushes you more than you think. It's great for flexibility and helps me keep mobile. I've also really improved my balance from doing these classes regularly.
The Yoga class gives me a great balance between my heavy weight strength training and my mobility and flexibility movements. Yoga has helped me to increase my core strength overall.
My favourite thing about Gym Plus is the atmosphere, all the equipment that's here and the classes are so helpful. The trainers and instructors are amazing and will help you throughout your session every single day.
Book a Tour

Today!
Want a sneak peek into one of our clubs before you decide? Book a tour today, and one of our friendly staff members will show you everything we have to offer, along with answering any questions you may have.