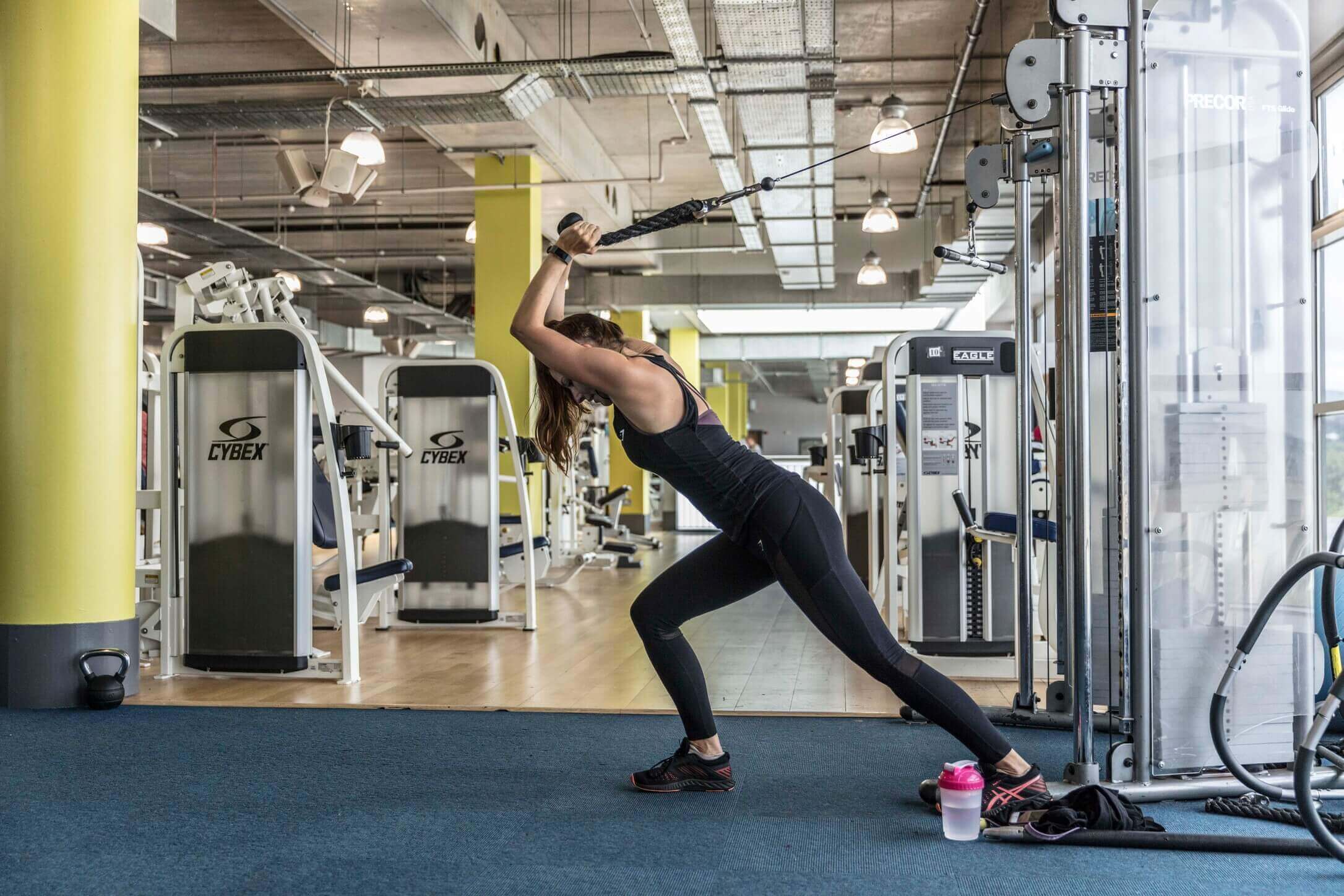 Join a Upper Body
Sclupt Class
An upper body sculpting class combines cardiovascular, stretching and strength-training exercises to help burn calories, increase flexibility and tone upper body muscles.
Why do

Upper Body Sculpt Classes?
Now that we know what it is, what are the benefits of upper body sculpting?
Increased
Mobility
Upper Body Sculpt is great for mobility as it helps strengthen your upper body to help with functional fitness.

Low-Impact
Exercises
If you are looking for a low-impact workout, Upper Body Sculpt is the perfect one for you.
Increased
Flexiblity
Increase your flexibility with our Upper Body Sculpt classes as the combination of cardio, stretching, and strength training will help.
Book a Tour

Today!
Want a sneak peek into one of our clubs before you decide? Book a tour today, and one of our friendly staff members will show you everything we have to offer, along with answering any questions you may have.