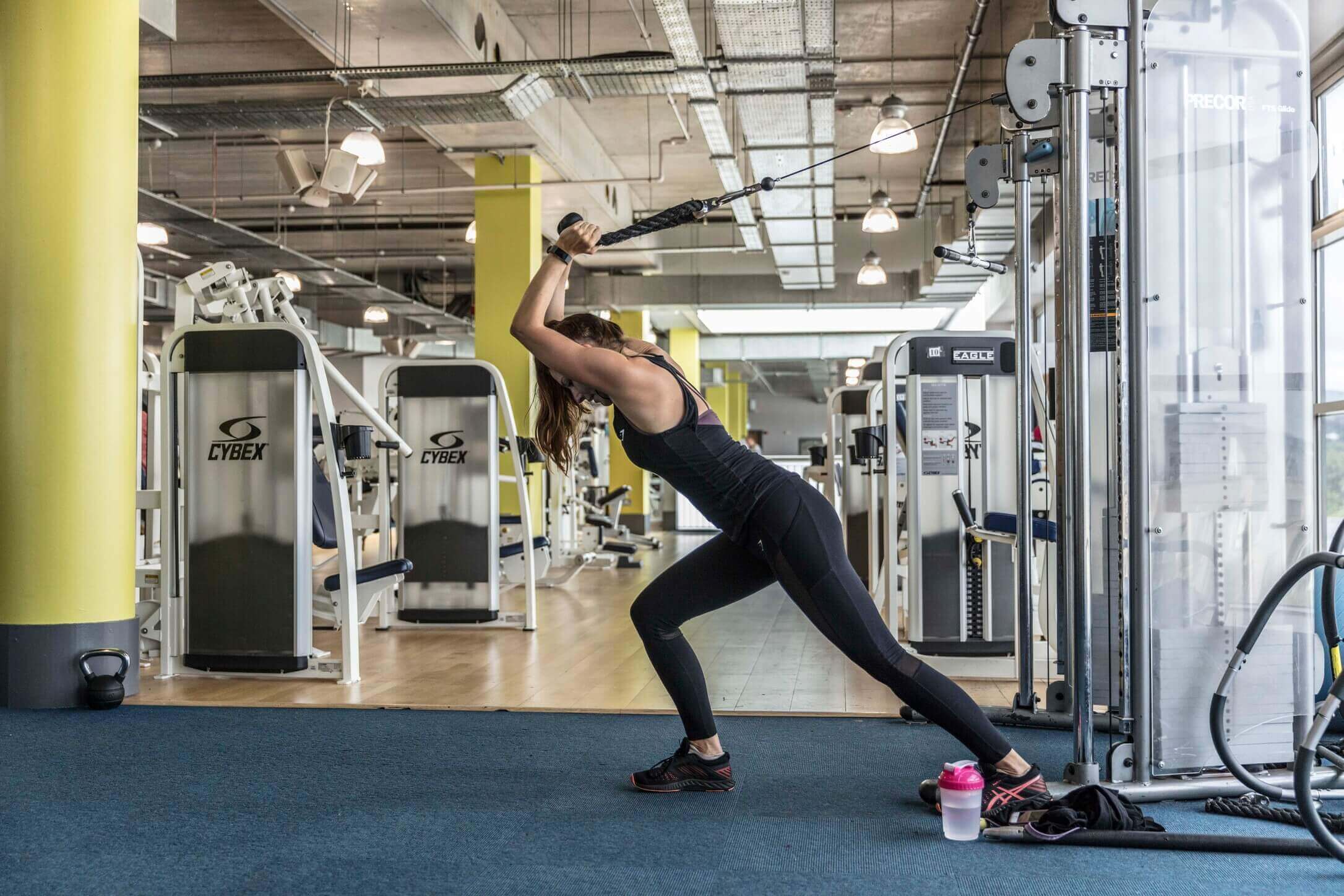 Join a Strength
Training Class
Resistance training is working against some kind of force, such as resistance bands, free weights, or dumbbells. This training increases muscle strength.
What is Strength Training?
Strength training is a type of physical exercise specialising in resistance to induce muscular contraction, which builds strength, anaerobic endurance, and the size of muscles. People do strength training for several reasons, for bigger muscles, for more toned muscles and actual physical strength and power.
Why do

Strength Training Classes?
Now that we know what resistance training is, what are the benefits of resistance training?
Build
Endurance
A strength training class can be great to build endurance while avoiding injury during training.

Teaches
Technique
Depending on your strength training class, you will learn the correct technique to have a strong base going forward
Toning and
Increased Strength
Using barbells, dumbbells, and barbells you will see an increase in strength and create definition
Book a Tour

Today!
Want a sneak peek into one of our clubs before you decide? Book a tour today, and one of our friendly staff members will show you everything we have to offer, along with answering any questions you may have.