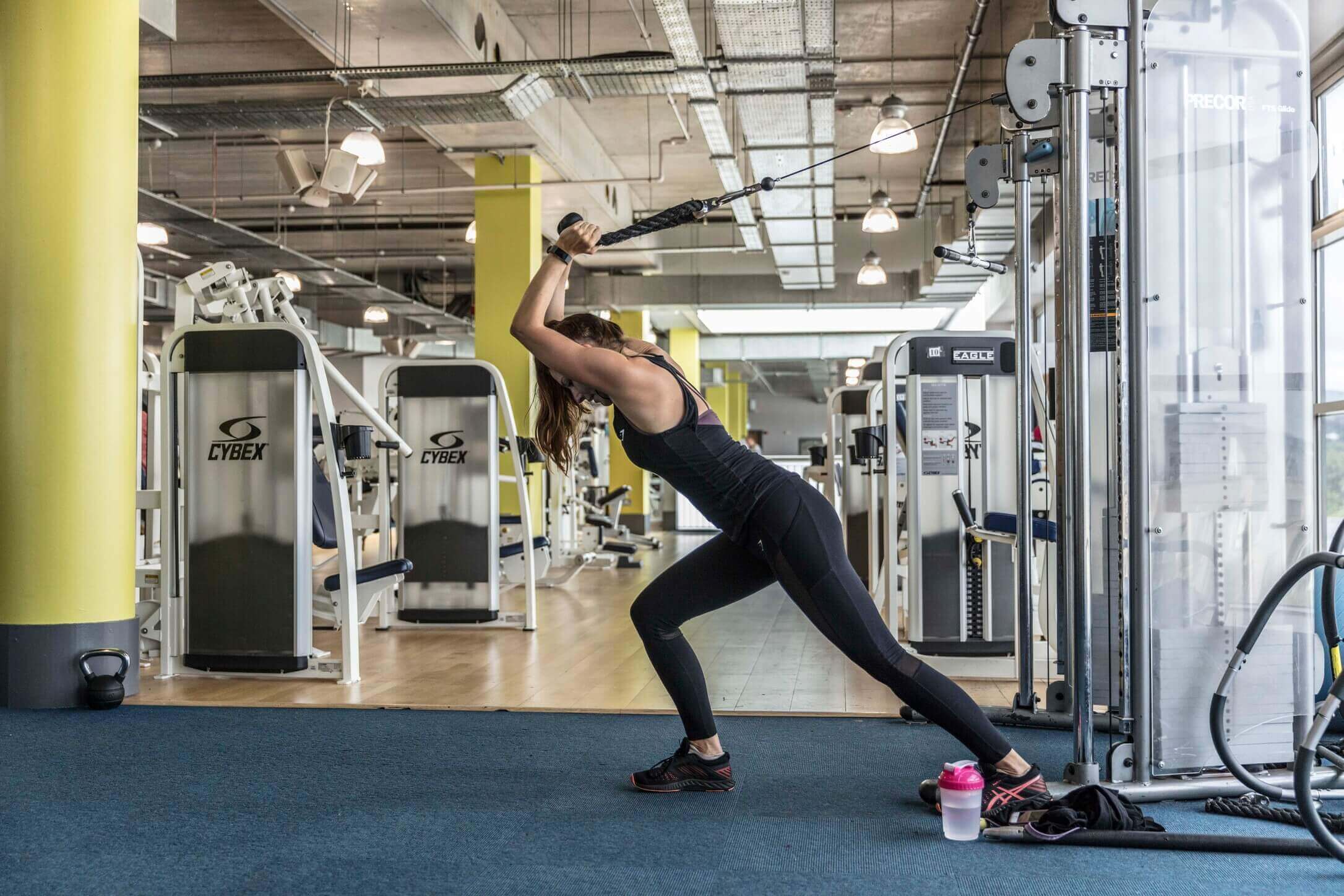 Join an Easy
Tone Class
Keep fit and future proof your body with mobility, weights and bodyweight exercises. Easy Tone is a class designed to meet the needs of those who are new to exercise.
What is Easy Tone?
As we age, it is critical to stay active. We should listen to the needs and abilities of our bodies to reduce the risk of injury or strain. Easy Tone is a class for anyone who is looking for an exercise that is fun, friendly and supportive. You will use your body weight as well as kettlebells and dumbbells. Each class has a different focus, helping target problem areas as needed.
Why do

Easy Tone Classes?
Now that we know what it is, what are the benefits of easy tone?
Increase
Mobility
Easy Tone at Gym Plus will help you build muscle, increase mobility and improve bone density
Better
Balance
Instructors will work with members to modify exercises and ensure they meet individual needs to help balance and reduce injury

Build
Endurance
Each week you will feel stronger and build endurance, enabling you to perform other aerobic activities.
Book a Tour

Today!
Want a sneak peek into one of our clubs before you decide? Book a tour today, and one of our friendly staff members will show you everything we have to offer, along with answering any questions you may have.