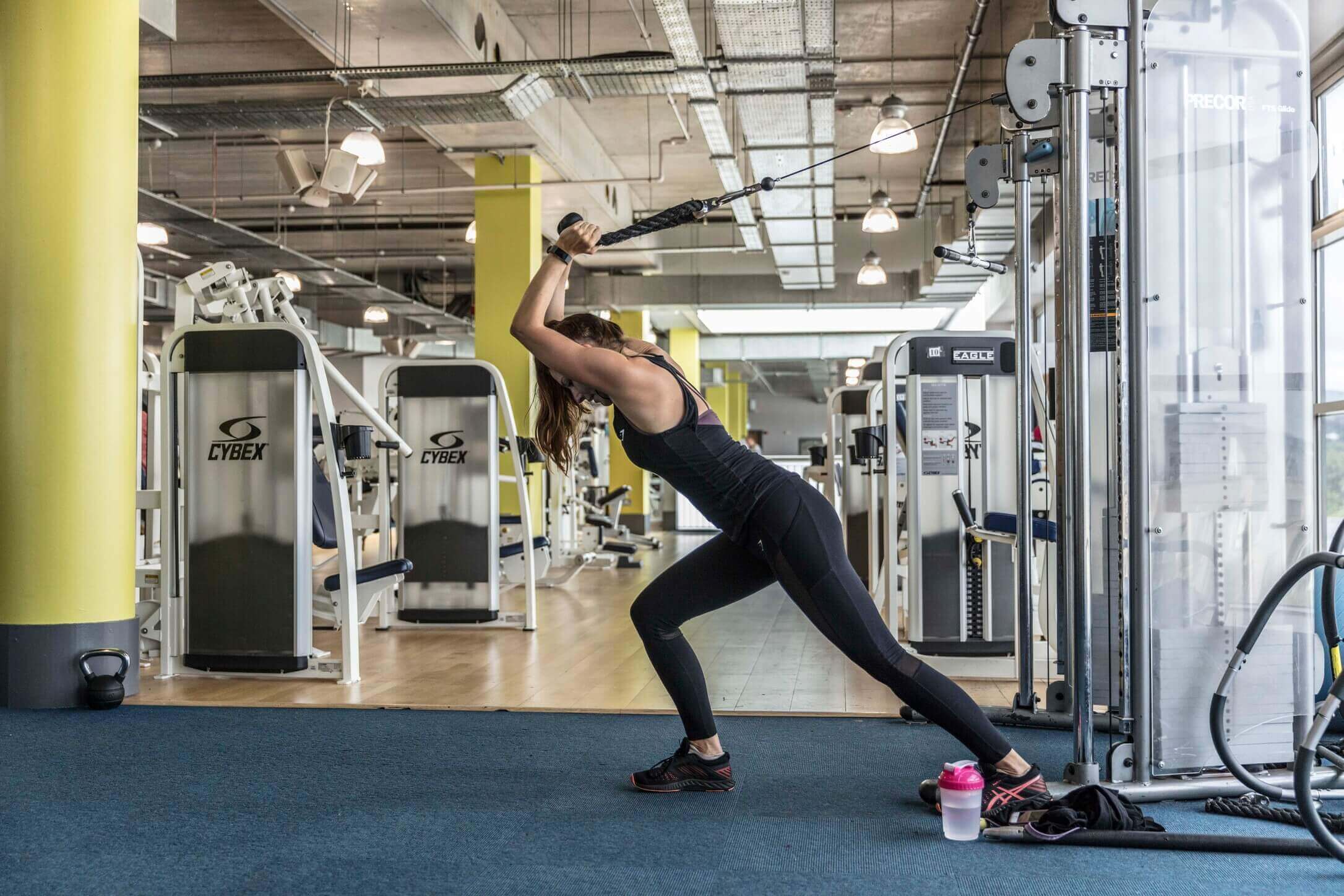 Join a Cardio & Abs
Class
Adding short, high-intensity bursts of cardio is key to forming lean muscle and seeing results fast. The class combines abdominal strengthening exercises with cardio, which leads to a more efficient way to reach your goals.
Why do

Cardio & Abs Classes?
Now that we know what it is, what are the benefits of Cardio & Abs classes?

Defined
Body Shape
Cardio & Abs training gives you the best of both worlds as you get a more defined body shape by combining the two types of workouts.
Stronger Glutes
Legs & Core
Working both your legs in cardio and core with ab workouts will make you feel stronger overall and more powerful.
Improves Balance
and Stability
Improving your balance and stability part of functional fitness which means it will stand to you the older you get.
Book a Tour

Today!
Want a sneak peek into one of our clubs before you decide? Book a tour today, and one of our friendly staff members will show you everything we have to offer, along with answering any questions you may have.