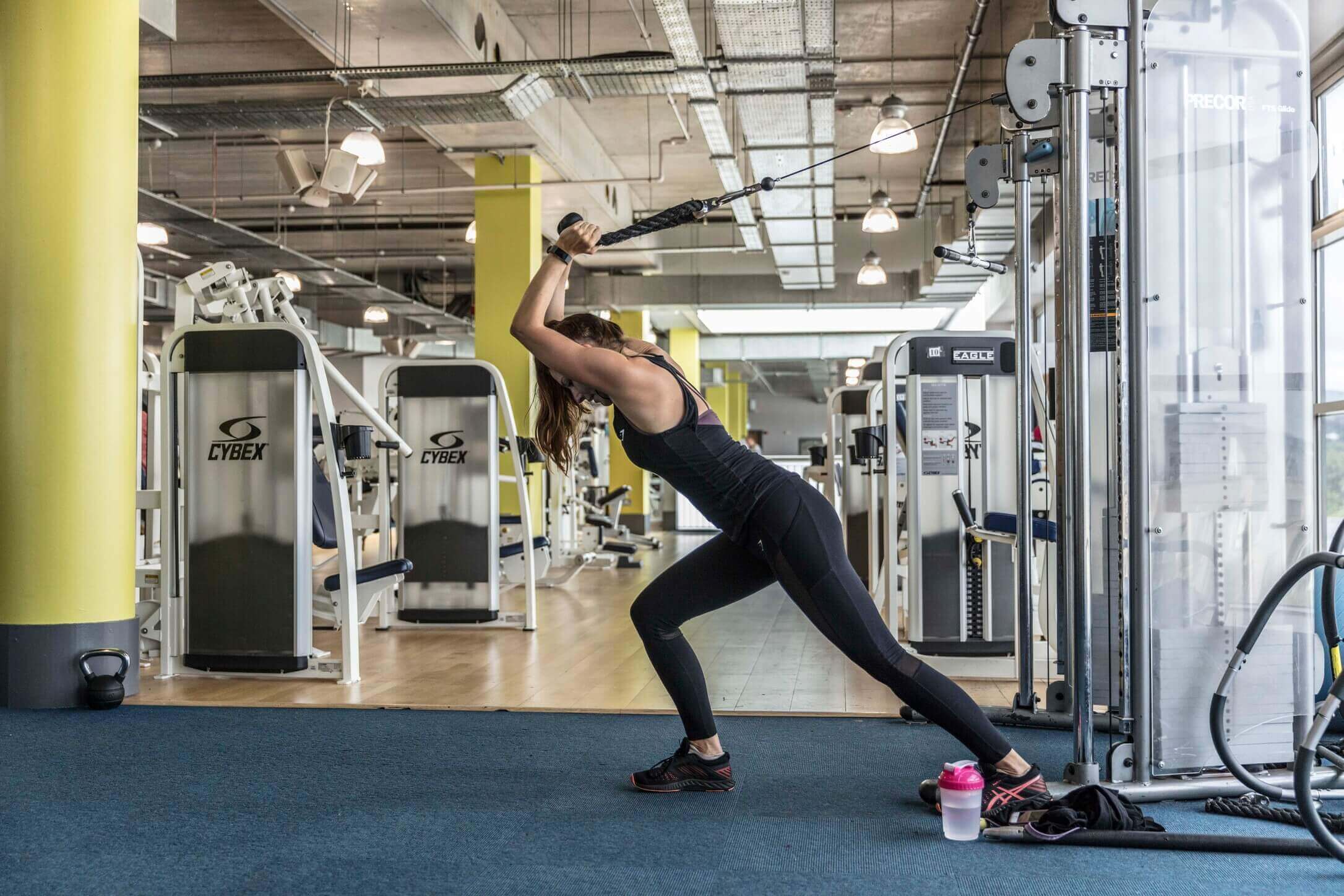 Beau Jack Boxing
Are you interested in taking part in a challenging, high-intensity fitness class? Are you looking for something different that will push you to your limits? If so, Beau Jacks Boxing is for you. Exclusive to Gym Plus Ballsbridge, prepare for a tough class that will get your heart pumping.
What is Beau Jack Boxing?
Beau Jack Boxing trainers accept no excuses, and there are no breaks. Mixing boxing techniques and high-intensity fitness drills, you will leave sweaty, exhausted but exhilarated after every session. Classes are aimed at both men and women looking to achieve a higher fitness level in a fun, fast-paced and challenging environment.
Why do

Beau Jack Boxing Classes?
Now that we know what it is, what are the benefits of Beau Jack Boxing?

Increased
Heart Rate
As this is a cardiovascular workout it increases your heart rate while improving your stamina
Loosen
Your Body
Beau Jacks Boxing is also a great way to loosen your body. A therapeutic workout for some, it can help reduce stress and improve mood levels.
Increased Strength
and Power
It's a great way to improve your strength, endurance, agility and balance. It can help you sculpt muscles you didn't know you had!
Book a Tour

Today!
Want a sneak peek into one of our clubs before you decide? Book a tour today, and one of our friendly staff members will show you everything we have to offer, along with answering any questions you may have.