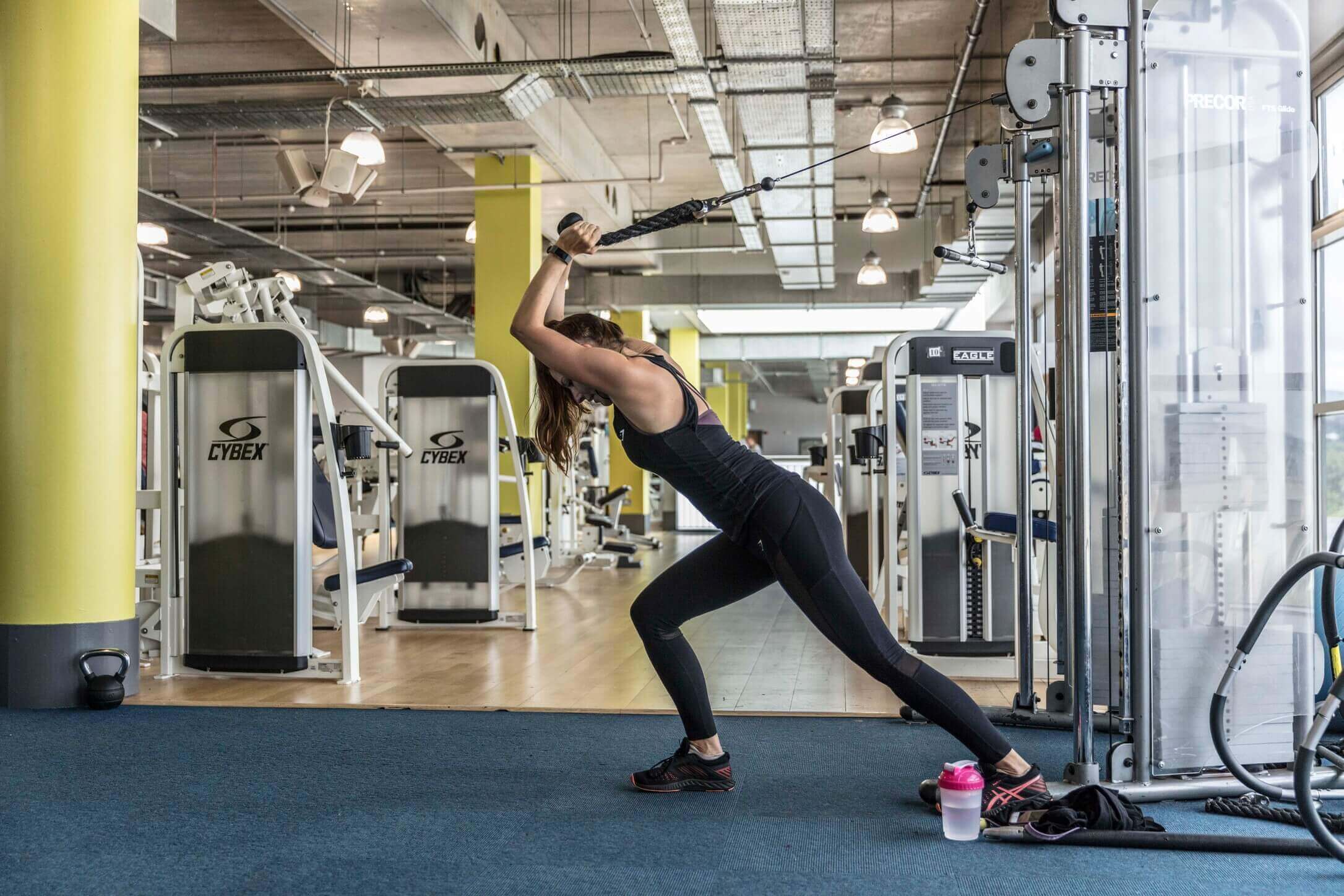 Barbells & Dumbbells
Barbells & Dumbbells training is a fun fitness class designed to work all of your major muscle groups using weight exercises. So pick up a Barbell or Dumbbell and start lifting!
What To Expect
Barbells at Gym Plus is a fun and challenging group fitness class designed to work all your major muscle groups. Using weight exercises such as squats, presses, lunges, lifts and curls.
Each class begins with a quick stretch and warm-up before practising the lifts mentioned above. Your Gym Plus barbell instructor will give you the individual attention needed to learn the basic moves and techniques.
Don't put pressure on yourself to get it right in your first class; it will take practice and patience, but you will be able to execute proper form even after a few rounds. Set to pumping music, you will be surprised at how enjoyable and rewarding this class can be as well as challenging. You will leave feeling the effects of this total body workout and be excited to return for more.
Why do a

Barbells & Dumbbells Class?
Now that we know what to expect from the class, what are the benefits of Barbell and dumbbell classes?
Burn
Calories
This class is a great way to burn calories as you will be sure to work up a sweat within a few minutes!
Core
Strength
Using barbells and dumbbells to work out will help increase your core strength as lifting weights engages your core to work.

Mood
Booster
Strength training exercises have been proven to boost your mood, improve self-confidence and reduce the symptoms of depression.
Book a Tour

Today!
Want a sneak peek into one of our clubs before you decide? Book a tour today, and one of our friendly staff members will show you everything we have to offer, along with answering any questions you may have.