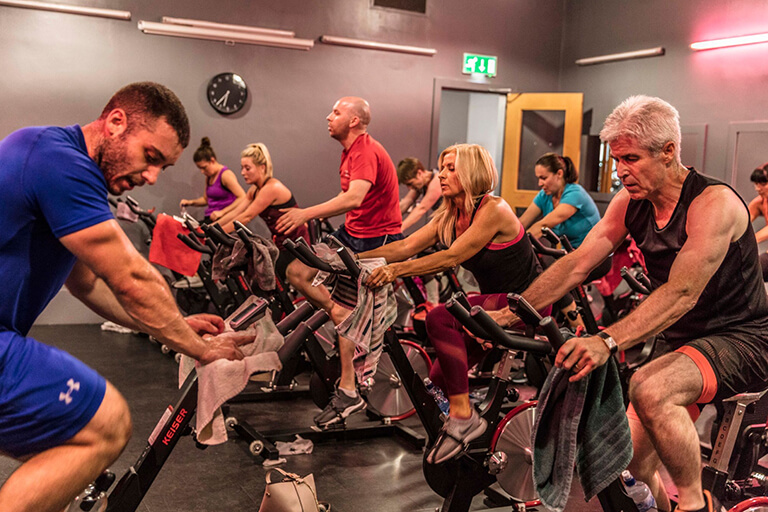 Join a XFIT Class
XFIT is a popular HIIT (High-intensity interval training) workout that is both fun and challenging. Are you are looking for a class that will keep you guessing each week? One that will help you to reduce fat mass of the whole body and improve your strength and gymnastic ability? Then consider XFIT.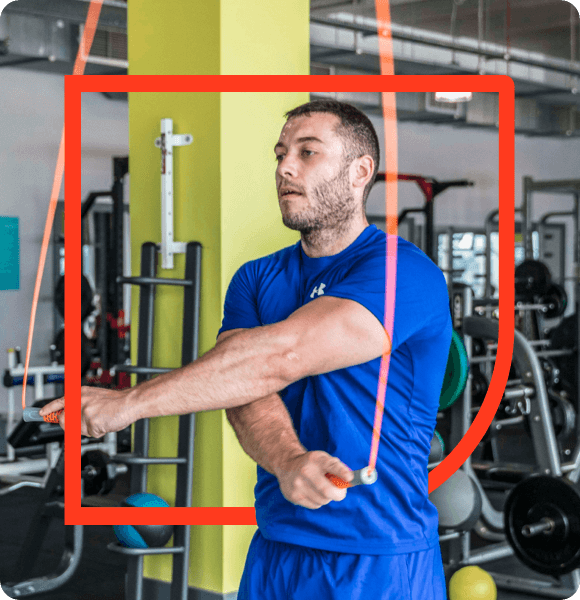 What is XFIT?
This is the perfect exercise for those who want to increase their cardiovascular fitness and improve their muscular strength and endurance. A combination of cardio and weight training exercises, it designed to get your heart racing and your muscles working. Each session utilises aspects of cardio, plyometric exercises and strength training that help you burn serious calories while sculpting and strengthening the body.
What makes Xfit different is the constant variety of the classes, with functional movements executed at high intensity. Such as box jumps, jump squats and plank jacks to boost your cardio. You will also use light weights and resistance bands to build muscle strength
What are the

XFit Benefits?
Now that we know what it is, what are the benefits of XFIT?
Variety of Workouts
With varied, challenging workouts you will never get bored with XFIT. This type of HIIT training (high-intensity interval training) is one of the most effective ways to achieve weight loss and toning goals. For people who want to results quickly, this class will help you speed up your progress.

Motivative Instructors
Furthermore, our experienced Gym Plus instructors motivate the group to work hard and push their limits a little further every week. Our trainers are fully supportive of everyone's fitness.
Book a Tour

Today!
Want a sneak peek into one of our clubs before you decide? Book a tour today, and one of our friendly staff members will show you everything we have to offer, along with answering any questions you may have.