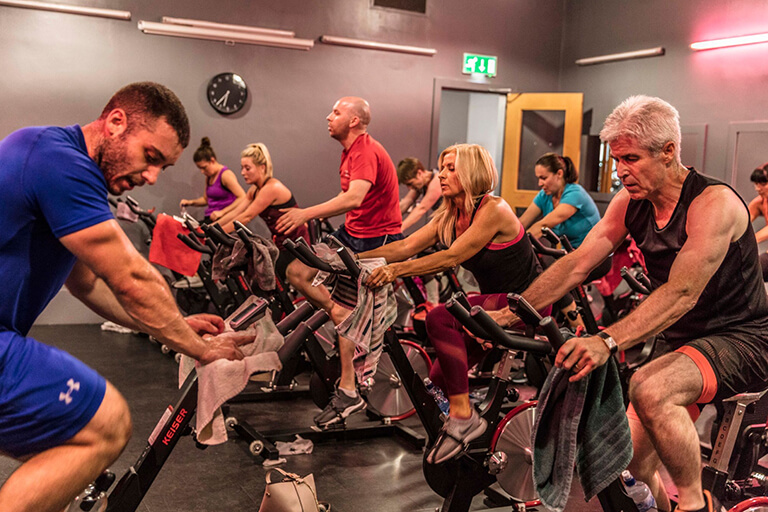 Join a Workout Plus
class
Workout Plus is an advanced compound barbell exercise class for those who are looking to build more muscle and burn more calories.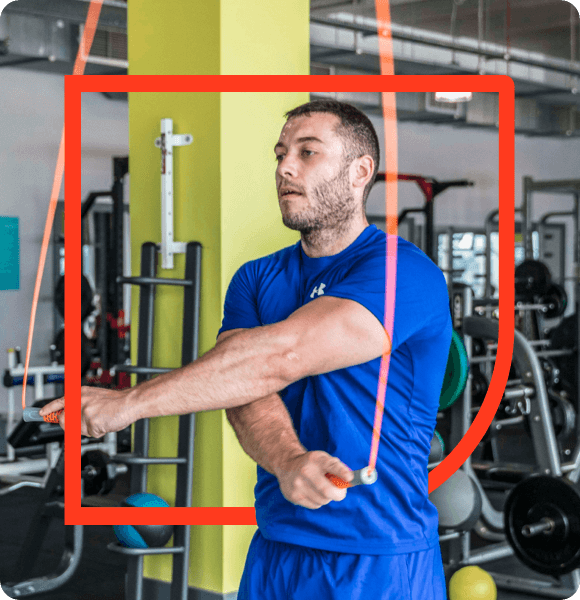 What is Workout Plus?
Workout Plus is a compound barbell exercise class, which means it involves exercising two or more joints and more than one muscle group.
Under the expert instruction of our fitness team, you will perform quick warm-up exercises before launching into movements such as the hip hinge or deadlift that targets the forearms, lats, glutes, hamstrings and upper, mid and lower back. As Well as barbell squats, barbell thrusters, lunges, bench presses and more.
The instructor will help everyone in the class individually, keeping an eye on your technique.
What are the

Work Plus Benefits?
Now that we know what it is, what are the benefits of Workout Plus?
Improve Muscle Strength
Compound exercises will help you train your entire body and improve your muscle strength, increase your muscle mass which in turn increases metabolism.
Build Muscle
Workout Plus is the perfect class to do if you want to build muscle all over your body. It can also help you lose weight and tone up due to the energy expended to complete each move.
Learn Proper Techniques
Workout Plus is a class for those who want to take their strength training to the next level. This is a class that teaches you proper lifting techniques which is essential for avoiding injury.
Book a Tour

Today!
Want a sneak peek into one of our clubs before you decide? Book a tour today, and one of our friendly staff members will show you everything we have to offer, along with answering any questions you may have.