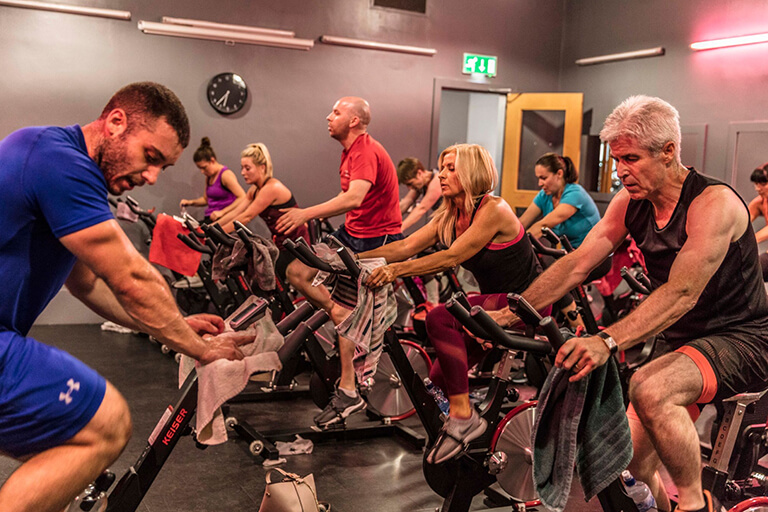 Thump Boxing
Thump boxing is a fun group exercise class based around the principles of functional fitness training and its adaptation to professional boxing training.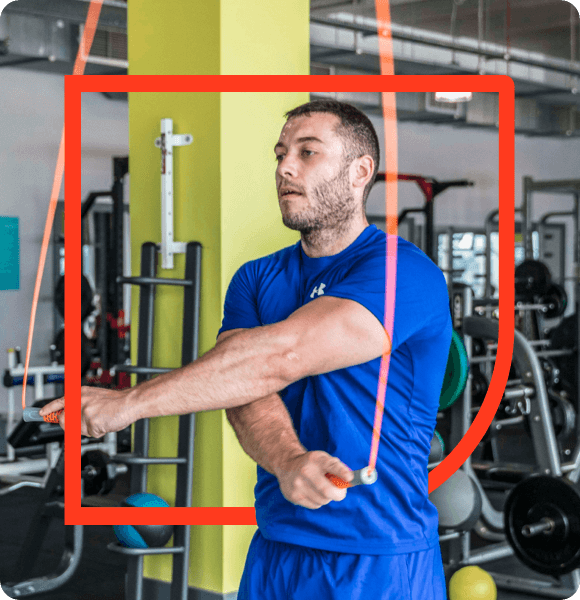 What is Thump Boxing?
Expect a fast-paced cardiovascular workout using boxing pads and bodyweight exercises. Under the direction of our Gym Plus professional instructors you will perform a series of boxing drills incorporating footwork and abdominal exercises. To mix it up you will combine boxing moves with bodyweight exercises and cardio routines to give you a vigorous total body workout.
You will work in pairs but there is no physical contact between participants, the only contact is made with boxing gloves and the focus pads.
What are the

Benefits?
Now that we know what Thump boxing is, what are the benefits of Thump boxing?
Improve Overall Health
Thump boxing works all major muscle groups in the body and it will improve your cardiovascular fitness, muscular strength and endurance. This is an ideal class for anyone who wants to lose weight and tone up. Thump boxing offers all the benefits of boxing without the physical contact.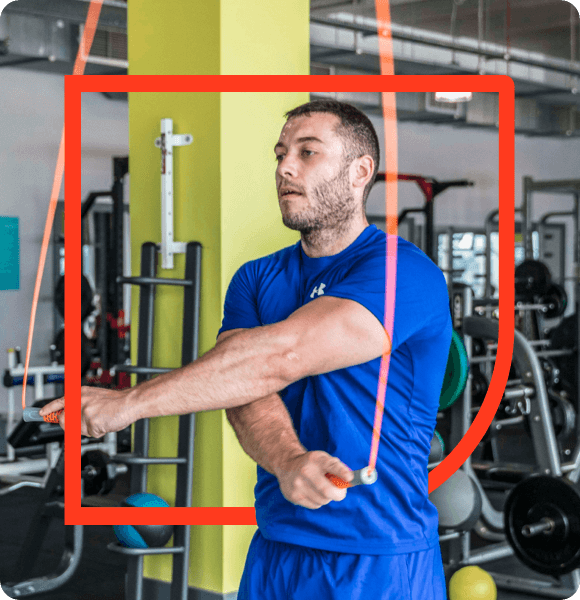 Who is this for?
This class is ideal for anyone who wants a fun, safe and challenging boxing workout. It is designed for all levels of fitness and can be adapted to member's abilities.
A fantastic workout for weight loss, you will burn more calories in a shorter amount of time compared to other types of cardio workouts.
Book a Tour

Today!
Want a sneak peek into one of our clubs before you decide? Book a tour today, and one of our friendly staff members will show you everything we have to offer, along with answering any questions you may have.