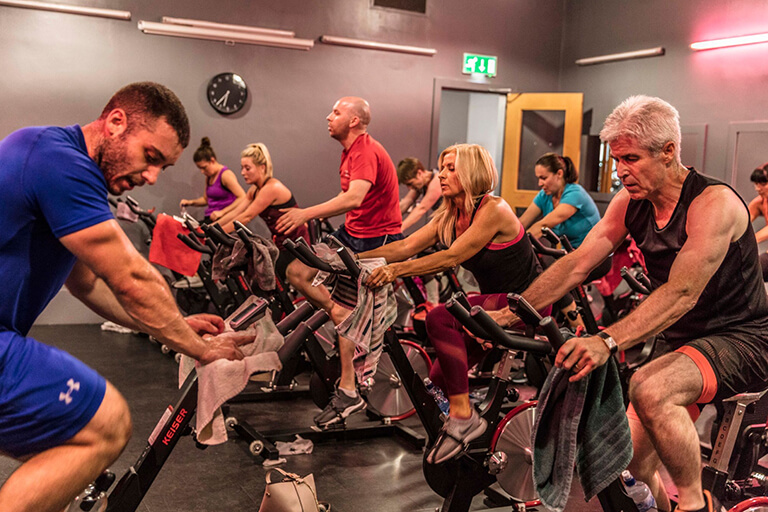 Join a Freestyle
Fitness Class
Keep your body and mind guessing with this dynamic movement fitness class designed to burn fat and build strength and flexibility. A class for everybody, Freestyle Training class is the one for those who want to mix up their workout routine.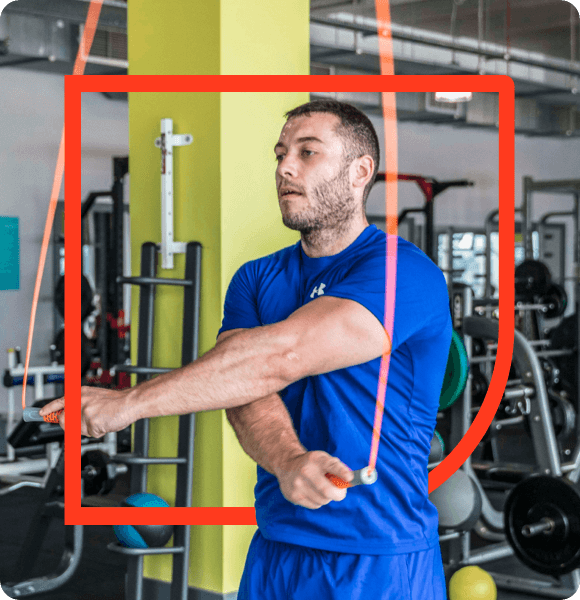 What is Freestyle Fitness?
Freestyle Training class is a social, free-flowing style of fitness session. It enables members to train across multiple exercise.  For example, cardio, strength and flexibility exercises. Every class is different allowing you to focus on varied muscle groups and challenge your body.
This full body workout is perfect for all levels of fitness. The programme begins with a focus on form and technique. Our professional fully qualified Gym Plus instructors will modify the exercises to suit individual needs. Group members will use their own bodyweight and range of motion to perform the exercises. In addition we may include the use of resistance bands, weights and other bits of fitness kit. It a programme designed to focus on movement of the body. Which helps you get results quicker.
Freestyle Training class involves different exercise stations. Of which members train for a set time and work to increase intensity each time. Participants can move at their own pace, motivated to keep pushing to the end of each session by our enthusiastic instructors.
What are the

Freestyle Fitness Benefits?
Now that we know what it is, what are the benefits of Freestyle Fitness?
Burn Fat &
Build Strength
A great fat-burning and strength-building exercise, it is suitable for everyone at all fitness levels and abilities.

Improve Heart &
Lung Health
Cardio is great for your heart and lungs and great for boosting your metabolism. Additionally, strength training exercises will activate and engage both the core.

Boosts
Serotonin
Freestyle Training will leave you feeling fit and happy. It is not only a fun class but a friendly one. And the upbeat atmosphere will keep your body and mind guessing at every session.
Book a Tour

Today!
Want a sneak peek into one of our clubs before you decide? Book a tour today, and one of our friendly staff members will show you everything we have to offer, along with answering any questions you may have.