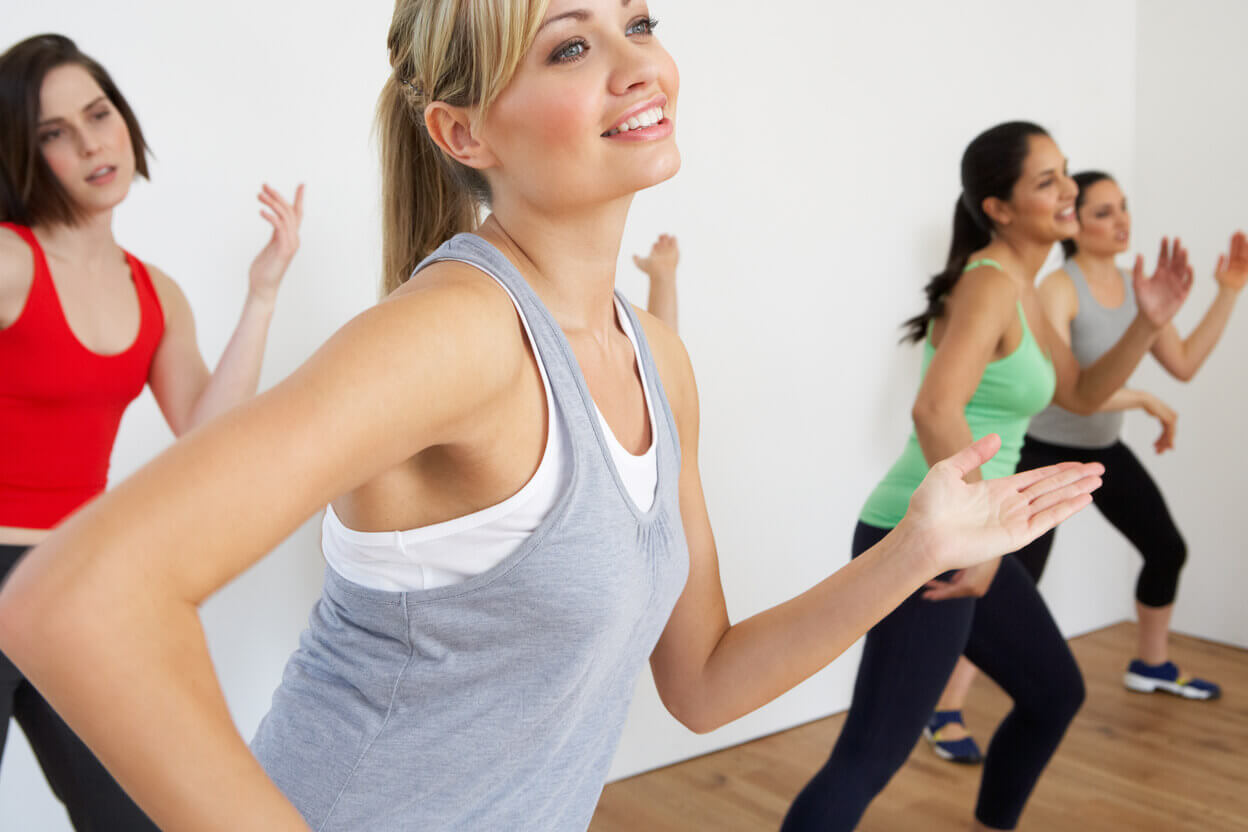 Join a Line Dancing
Class
Line dancing is a fun-filled, high-energy dance fitness class that will challenge people of all ages and fitness levels.
What is a Line Dancing Class?
We'll teach you the basic steps of line dancing with this low-impact group fitness class. Our dance instructors review the steps at the beginning of every session so it's great for beginners. You don't have to have an interest in country music to take part, the tunes are catchy and the steps are easy to follow. Thrive from the energy of the class in this fun, energetic environment and leave every time in a better mood.
Why do

Line Dancing?
Now that we know what it is, what are the benefits of line dancing?
Stronger
Bone Health
Line dancing has been proven to increase bone density and improve muscle tone while you dance. It is also quite fun!
Improves
Co-ordination
This dance workout improves coordination, balance and overall fitness as you have to maintain balance while moving to the beat.

Increases
Confidence
Line dancing empowers participants to feel more confident dancing outside of class by teaching people how to listen to the rhythm.
Book a Tour

Today!
Want a sneak peek into one of our clubs before you decide? Book a tour today, and one of our friendly staff members will show you everything we have to offer, along with answering any questions you may have.