Join a Kettlebell Class
By combing kettlebells and boxing together, you will see an increase in stamina, flexibility, and strength while using all your muscles. It is a great class for a full-body workout!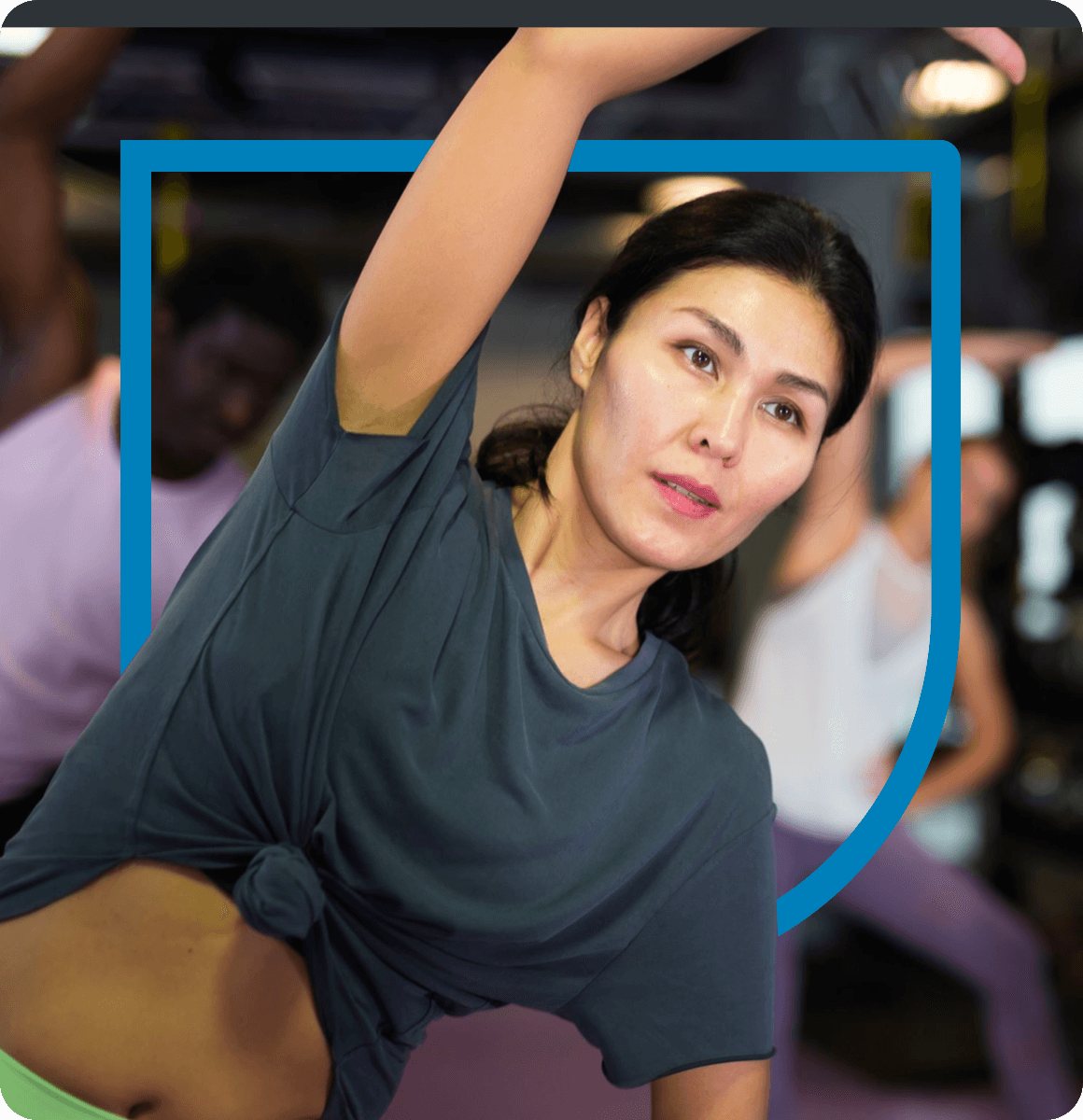 What to expect?
You will learn the proper form of key weight lifting moves using cast-iron weights shaped like a ball with a handle called kettlebells. These include alternating one-arm swings, cleans, squats and shoulder presses. 
The kettlebell's design makes it easy to perform a wide range of movements, allowing you to focus on your posture and core. Our Gym Plus instructors will motivate you to achieve your best from the warm-up, through each high-intensity movement and into the cool down.
What are the

Kettlebell Benefits?
Now that we know what Kettlebell Classes are, what are the benefits of Kettlebell Classes?
Increases
Funtional Fitness
By doing a series of kettlebell and boxing moves that rely on stability and your full-body, you will see an increase in functional fitness.
Full-body
Workout
It is proven to improve coordination and stability. And as with all strength training exercises, it's a great way of combating the loss of muscle mass as we age. 

Improves
Muscle-Development
During Kettlebell and Boxing combo classes, you will use muscles you didn't even know you had! By attending these classes regularly, you will see your muscle mass improve.
Who is this for?
Kettlebells/Boxing Combo is a great fitness class for participants of all ages and fitness levels. Various weights are available, so the class can be customised to suit different abilities. It's ideal for anyone looking to lose weight and tone up. And the combination of cardio and strength training elements makes it a highly efficient class for anyone looking for a full-body workout.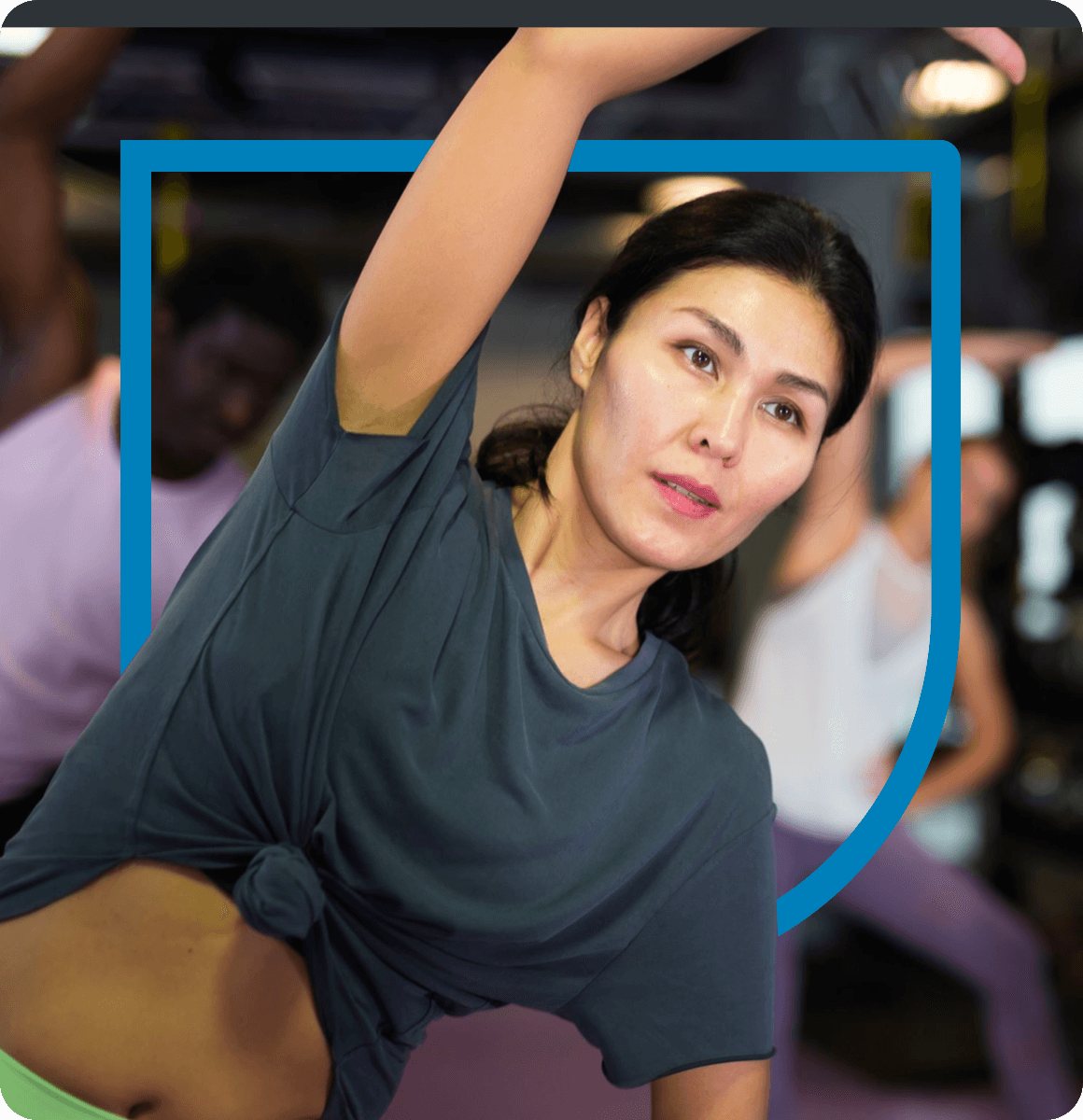 Book a Tour

Today!
Want a sneak peek into one of our clubs before you decide? Book a tour today, and one of our friendly staff members will show you everything we have to offer, along with answering any questions you may have.