#BeActive: the six week intervention programme
Do you know someone who wants to be more active? A friend or family member who is mostly sedentary but is eager to improve their fitness? At Gym Plus we want to help them! And so can you. You can refer someone who isn't already a Gym Plus member to take part in our free six week intervention programme. And on completion if they want to become a member of Gym Plus, we have a special promotional offer for them to join. 
Scroll to the end to access the sign-up form.
European Week of Sport and Physical Activity
To celebrate this year's European Week of Sport and Physical Activity Gym Plus is excited to launch the #BeActive programme. We are embracing this movement and are looking for our members help in recruiting participants. Regardless of age, gender or fitness level – everyone is welcome to sign up!
How can you help someone #BeActive?
Everyone can play a role in helping friends and/or family members be active this term. Or perhaps you know a neighbour or colleague who wants to begin their fitness journey. All you have to do is refer the person or people you have in mind to the Gym Plus six week #BeActive intervention programme, beginning on Monday September 24th. It can be anyone at all who isn't already a member of Gym Plus. All you have to do is share this blog post with them or alternatively send them the online sign-up form below.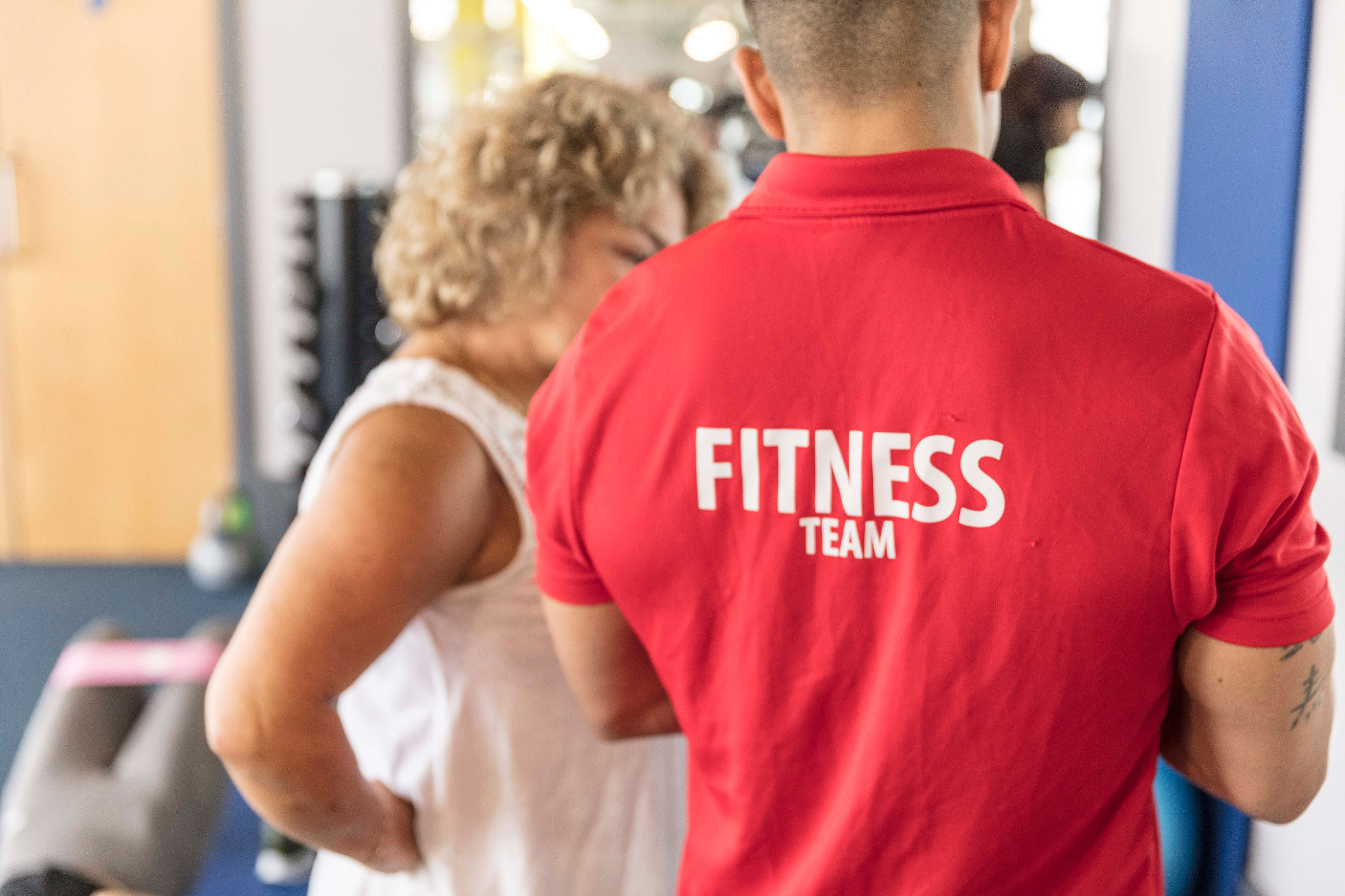 The #BeActive Intervention Programme
The free programme will be lead by one of our professional gym instructors, who will introduce the person to the Gym Plus staff and gym facilities. The trainer will design a tailor made exercise programme for the participant to complete over the six week period.
We will have a range of classes on offer. Beginning with gentler exercises and light weights, the intensity will increase gradually. And by the end of the programme participants will take part in challenging interval training and fast paced cardiovascular classes. Also our trainers will work with each participant to design a diet and nutrition plan. Making key recommendations on how to best fuel their bodies for the programme.
Every person on the programme will have access to the classes throughout the 6 weeks.

Additionally they will be given access to the gym free of charge one day a week.

And they will also receive a handbook to take home with them and guidance from the trainer, who will track their progress throughout.
By the end of the six week #BeActive programme, we hope participants will leave with valuable advice and new skills. Empowering them to continue with their health and fitness journey. And for anyone who wants to continue their fitness journey with us, we will have a special promotional offer to join Gym Plus. 
Or if you know someone who is interested in signing up, you can send them this URL: https://bit.ly/2PlqdY2
Alternatively you can ask at reception in Gym Plus Drogheda, Rathfarnham or Swords and they can help with sign-up. 
And finally we recommend checking with your doctor before starting a new exercise programme, especially if you haven't exercised for a long time, have chronic health problems or a recent injury.