5 Modern Alternatives To Aerobics
Aerobics was a massive hit in the 80s and 90s. And aerobics exercise is still a popular way to get fit to this day. However, it's not the only type of exercise that really gets your blood pumping. Whether you want to change your exercise routine, find similar cardiovascular exercises you can do away from an aerobics class at the gym or just want something different, here are a few alternatives to aerobics.
Alternatives to Aerobics Exercise
There are a few different types of aerobic exercises that you can focus on at home or at the gym with minimal or no equipment at all. The following are aerobic exercises that are easy to do, whilst also offering a great range of benefits that help you reach your fitness goals, especially if you want a change from your weekly aerobics class.
Jump Rope
A simple but effective exercise that, according to research, can help you to burn up to 1000 calories per hour. While the actual number of calories you'll burn will depend on your own body, there's no doubt that putting in an intense jump rope workout is good for your body. Aswell as your health, and your heart.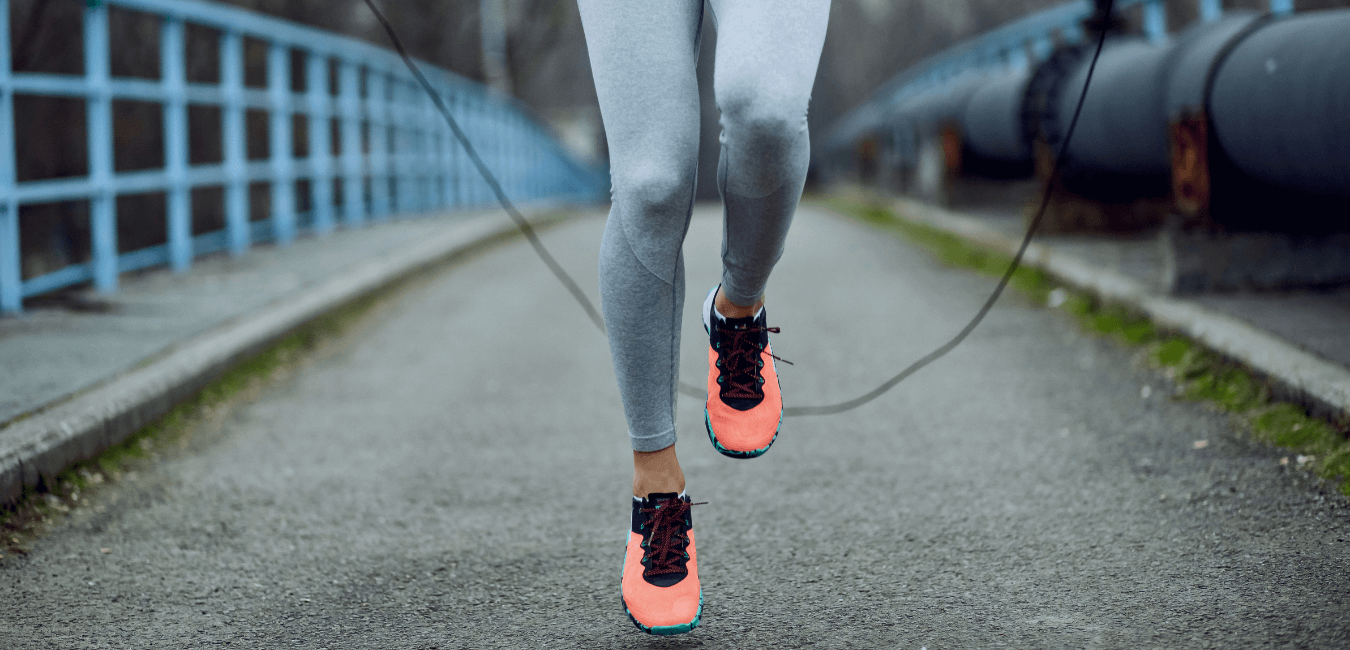 Aerobic Strength Circuit
No equipment needed for this one. An aerobic strength circuit that uses bodyweight to give you the best possible workout is great for working out at home. Combining exercises like squats, pushups, dips, lunges, and others. It will get your heart rate up and get you feeling great. There are plenty of ideas out on the internet or why not ask one of our personal trainers for some tips on how to put a plan together.
Running
One of the most effective forms of exercise, running will provide your entire body with an intense workout that's good for your overall health and mood. Running two to three times a week for 20 or 30 minutes is a great way to start for a beginner and, like others on this list, all you need is some suitable clothes and running shoes to get going.
Walking
While not as intense as running, walking still has a place when it comes to fitness. A substantial walk and getting in those 10,000 steps a day can play a big part in your general fitness.
HIIT Training
A HIIT (high-intensity interval training) workout will push you with short, sharp, and intense bursts of exercise. Followed by recovery before yet again pushing you with another short and sudden exercise. It's quick, keeps you on your toes, and will force you to workout out at 100% even during rest periods.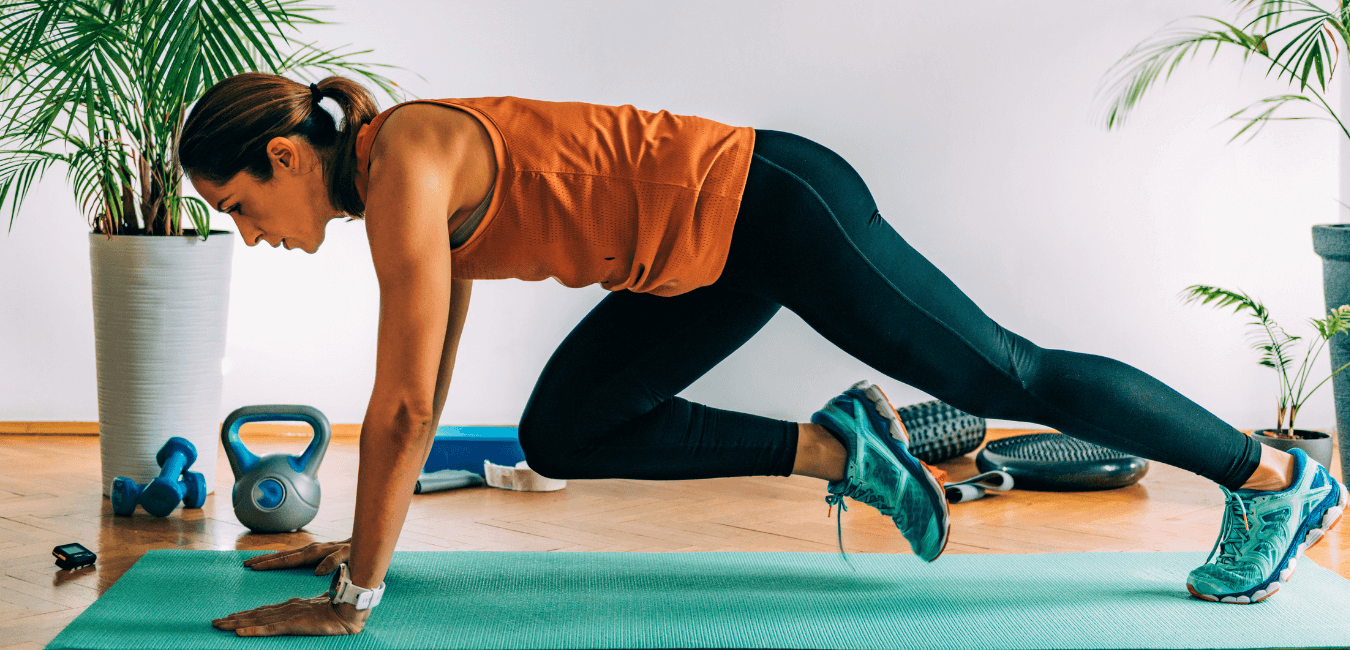 The Benefits of Alternative Aerobic Exercise
As you can see from the types of exercises above, aerobic exercise can be hard work if you push yourself but the benefits are substantial. Incorporating aerobic exercise into your regular workout will help you decrease the risk of heart disease, lower your blood pressure, better control blood sugar, improve lung functions and of course, help you to lose weight.
There are not just the physical benefits but the mental ones as well. Cardiovascular workouts like aerobic exercises are great at lifting moods and helping with mental health. Many people will start to feel the benefits of aerobic exercise after just one session when it comes to improving your mood.
Take Aerobics Exercise to the next level at the gym
Of course, if you want to take your aerobic exercise to the next level, then you can take advantage of the equipment and classes at Gym Plus. Our specially designed aerobics class starts with gentle stretches before upping the pace and introducing dance-type movements and gradually increasing the intensity from there.
Our aerobics classes will get your blood pumping. And give you a cardio workout that will benefit your heart, lungs and drive you towards your exercise goals. Suitable for members of all ages, fitness levels and abilities, getting into aerobics is great for both mind and body.
To become a member of Gym Plus, find your local club and join here: www.gymplus.ie
Written by Craig Shields