5 Healthier Ways To Enjoy Paddy's Day
St. Patrick's Day is almost upon us. A day we're known for enthusiastically celebrating our Irish culture, people and language. And it's no secret these celebrations tend to disrupt our health and fitness regimes. 
So for those looking for a healthier alternative to celebrating the day or if you would just prefer to avoid the crowds at the parades, parties, and pubs, we've got some suggestions for you. Here are 5 healthier ways to enjoy Paddy's Day……
1. Start Paddy's Day With Super Greens
There's no better way to set you up for your Paddy's Day than to eat a nutritious breakfast packed full of tasty, healthy greens.
Packed with healthy fats and fiber, spread some avocado on toast for a simple green-themed Sunday breakfast. Or blend it with some coconut milk, a banana and some frozen yoghurt for a tasty smoothie.
For a definite kids pleaser, why not make green pancakes? A Paddy's themed brekkie that all the family can enjoy, try spinach oatmeal pancakes. These super nutritious and refined sugar-free are great alternatives to traditional breakfast pancakes.  And are green naturally rather than using food colourings. See recipe HERE. 
2.Host a green-themed healthy brunch
One way to avoid the crowds but still celebrate the day with friends and family is to host a healthy-themed Paddy's Day brunch. Watch the parade from the comfort of your home and enjoy the best of Irish food to mark the occasion. Ask guests to wear green, white or gold and make it a fun afternoon sans alcohol.
Keep it simple but healthy by serving a layered fruit salad, blueberry muffin bars or the spinach pancakes (recipe above). Try making some lower fat lime hummus made of mashed-up guacamole, parsley, lime, and chickpeas and serve with chopped veggies.
3. Head for the green hills
If you fancy getting away from it all for the day, why not head to Dublin mountains and spend your Sunday on one of the many trails in Ticknock. Located on the outskirts of Dublin, Ticknock is a network of mountain and forest trails suitable for all levels of fitness.
Make sure to layer up, pack a picnic and wear the correct walking footwear for this one. Challenging but fun,  if you make it to the top you will be rewarded with some stunning views over Dublin City, Wicklow and Bray Head.
Alternatively, if you're in Cork there are plenty of family-friendly walks on offer. The Carrigaline-to-Crosshaven trail is a gorgeous 5km path that runs along the picturesque inlet of Cork Harbour.  A great way to spend time with the family and enjoy nature on Lá Fhéile Pádraig.
These are a great alternative for those who are looking to steer clear of temptations of the day. And what better way to appreciate our beautiful country.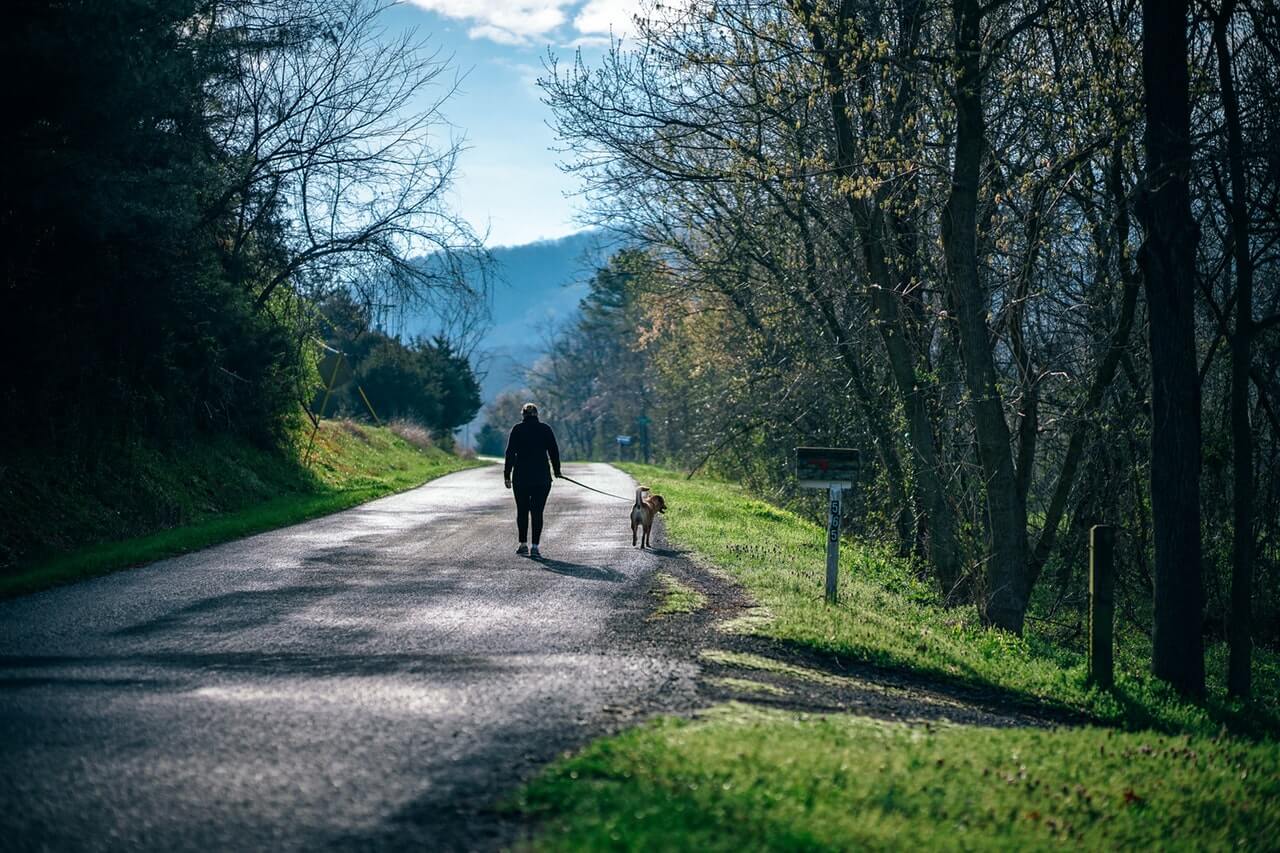 4. Get Your Fitness Class To Go Green
Put some Irish flair into your workout this weekend. Why not get your group fitness class to dress up, create an Irish themed playlist and have some fun. Check to see what's going on this weekend at your local fitness club. With some clubs hosting fun events and Paddy's themed activities, even offering prizes for the best-dressed member. 
Other clubs are holding open weekends, giving you the opportunity to bring your family and friends along for free. With all ages welcome it's a great opportunity to spend time with family, splash about in the pool and relax over the holiday. See Facebook for more information.
5. Healthier Dinner Get-To-Gether
And to finish off the day's celebrations, instead of pub grub or take away why not make plans with friends at a restaurant that offers healthier options. Brother Hubbard in Dublin is a health food haven that offers choices such as roast squash and roast turmeric cauliflower. 
And if you're celebrating in the rebel county, why not try Cafe Paradiso, known for its innovative vegetable dishes. Or how about some wholesome pizza that tastes delicious at Uncle Pete's. Remember to make your reservations early and if you miss out on a table then don't worry, instead just opt for healthier takeaway options.
So, however you choose to celebrate this March 17th we wish you a Happy St. Patrick's Day from all of us at Gym Plus.
For anyone who would like to become a member of Gym Plus this spring, you will get a free gym bag and sweat towel if you join in March or April. Try us out for free first with a guest pass, download one HERE.