3 great reasons to bring your workout in from the cold
Summer is the golden time for fitness. Whether it's after work runs in the late evenings or long bike rides at the weekend, exercise just rocks in summer. Plus we all want to look our best in our summer clothes so workout motivation is at an all-time high. But with the darker evenings and cooler temperatures, it can be more difficult to maintain our regular workout routine. So it's worth having a rethink about how we work out.
One of the ways we find we keep our exercise mojo going during the winter is to bring our summertime runs and bike rides indoors. We wondered if we were just being wimpy or whether there were actually good reasons to bring your workouts in from the cold. Here's what we found:
You're less likely to skip an indoor workout
If you're a zealously committed runner or cyclist you might scoff at this one. No mere storm or snowdrift is going to put you off your outdoor workout. But for most of us mere mortals, colder weather can be seriously off-putting. By having an indoor option, you can still get all the benefit of your workout and feeling good for doing it, without having to remove icicles from your hair/beard.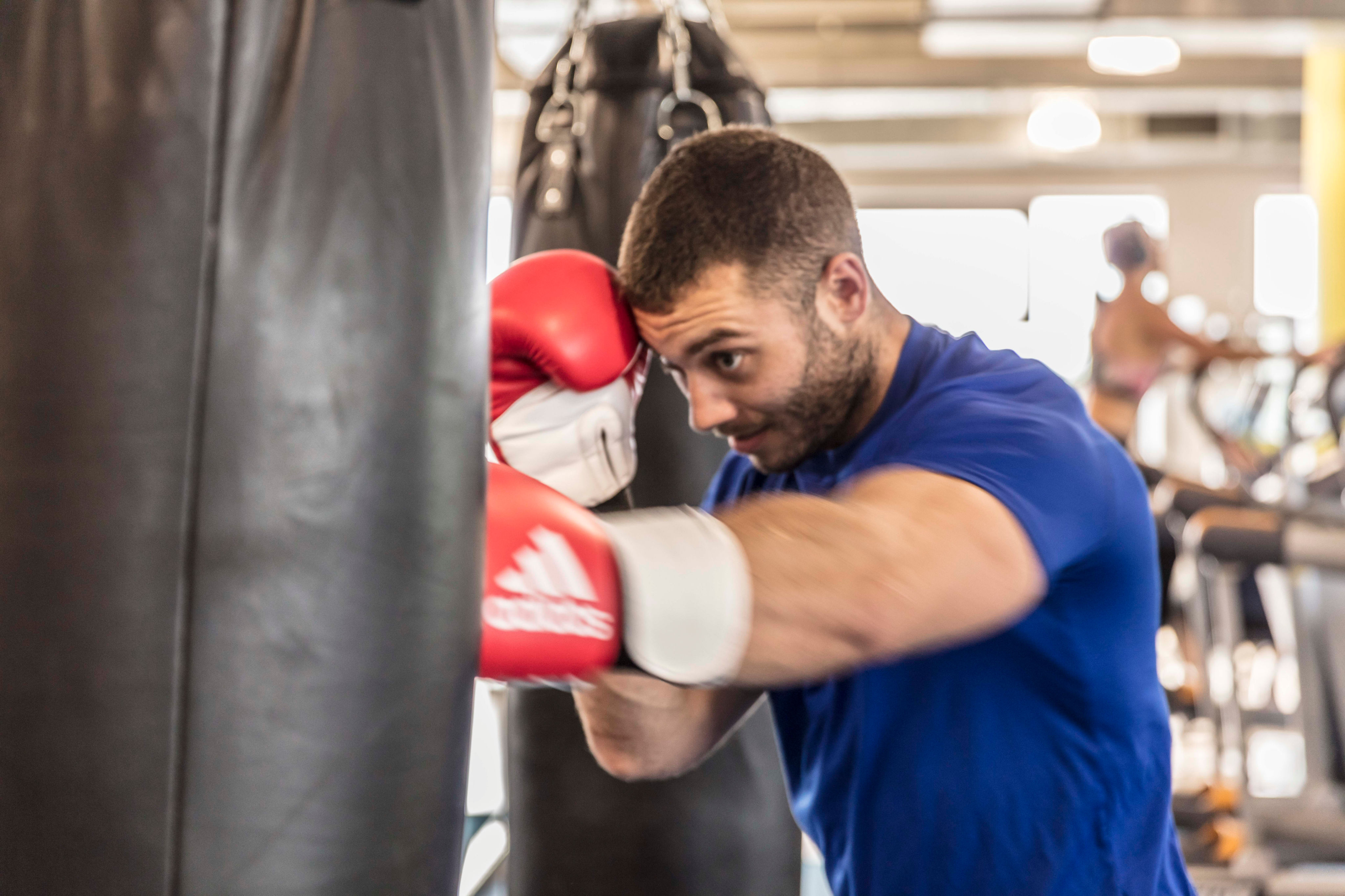 Indoor workouts can result in less injury during winter
Whether it's a nasty slip on a patch of black ice or just tears and strains in cold muscles, winter exercise outdoors can lead to some nasty injuries. That's not to say you're definitely going to get hurt if you decide to brave the cold. But it's worth bearing in mind that indoor exercise could give you the edge when it comes to avoiding injuries.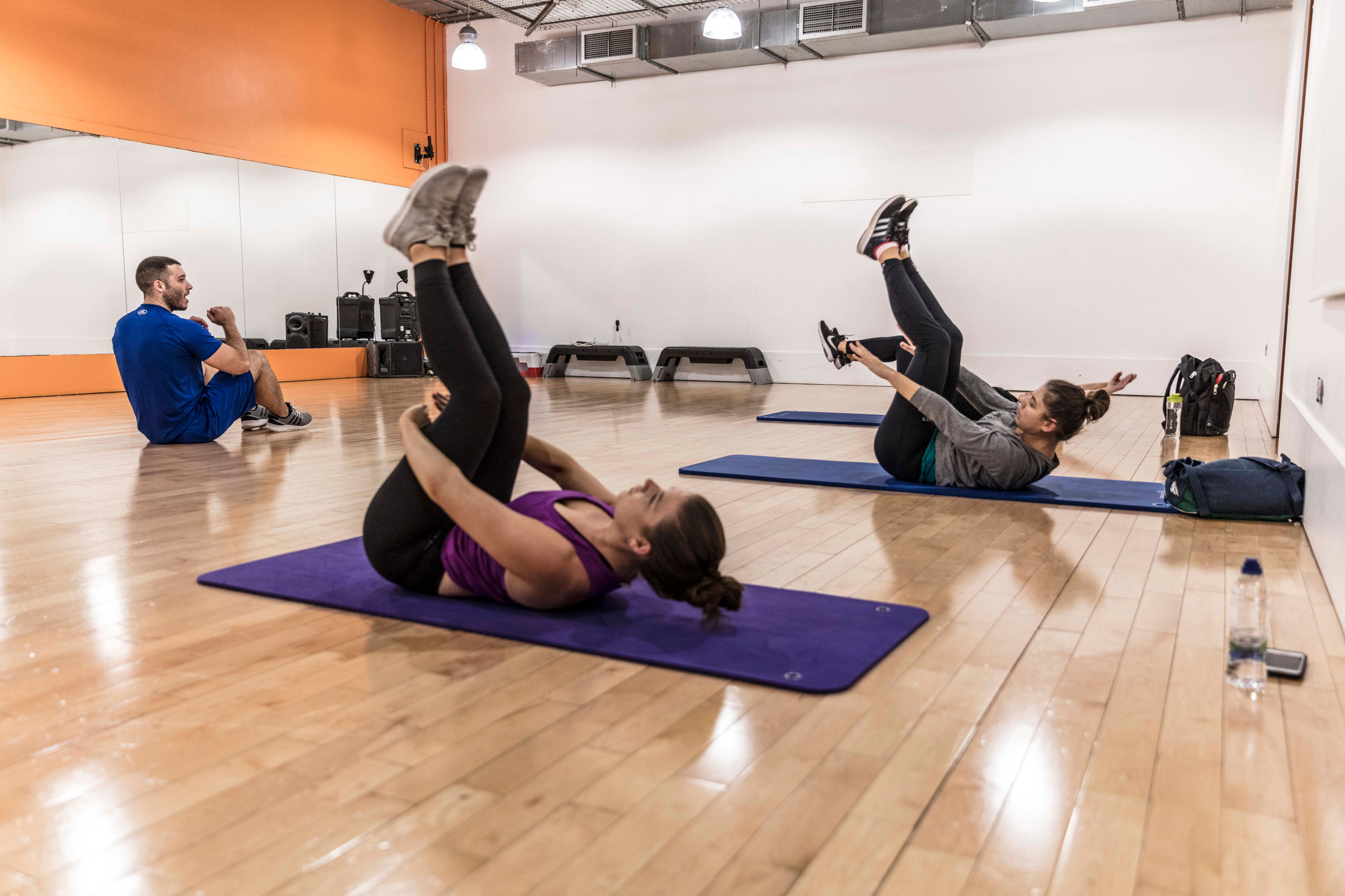 Group exercise is great for your mind as well as your body
Sometimes just you and the open road is quite refreshing. It gives you space to think. But when winter bites, the lack of sunlight can leave even the most cheerful soul feeling a little blue. And then being all alone with time to dwell isn't the best thing. Take yourself indoors and join a new group exercise class.
So, why not try a new class or give yourself an indoor cardio option and see the difference it makes to your fitness levels when spring ricks wound again.